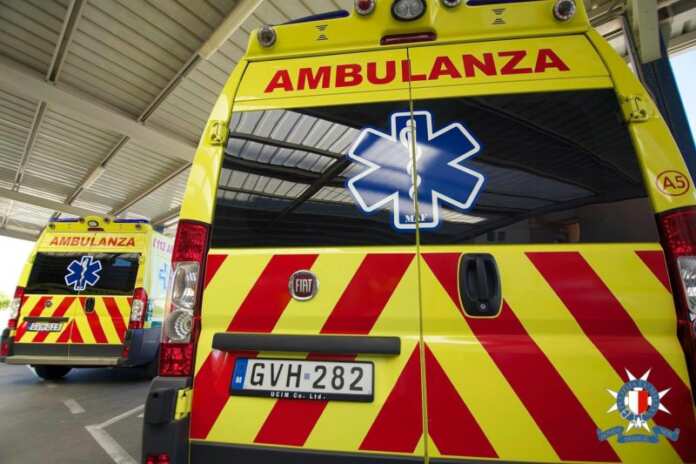 A man who was driving his motorcycle was seriously injured following an accident involving another car. This was the third accident involving a motorcycle today.
Police confirmed with Newsbook.com.mt that this accident occurred at around 3.45pm in Canon Road, St. Venera.
The motorcycle driver was taken to Mater Dei Hospital for further assistance.