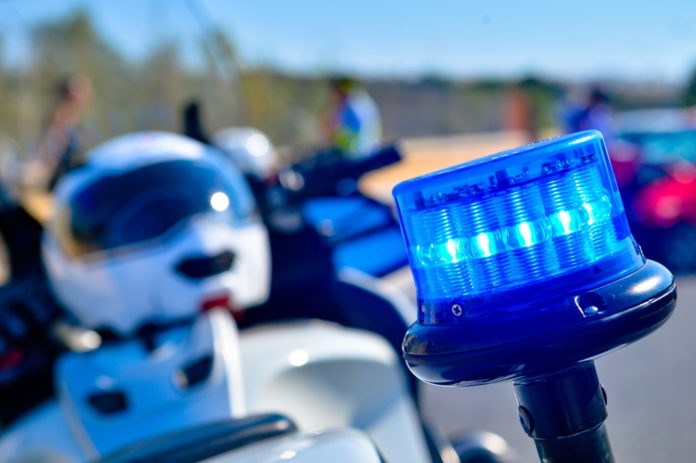 A thief is on the run after stealing a sum of money from a shop in Bormla.
The robbery happened at 3.45pm in Dom Mintoff Street.
A masked man with a knife demanded that the cashier, a 19 year old man from Ħaż-Żabbar, give him money.
The man then fled the scene. No one was injured in this robbery but the man is still on the run.
The police are still conducting their investigation on the case.