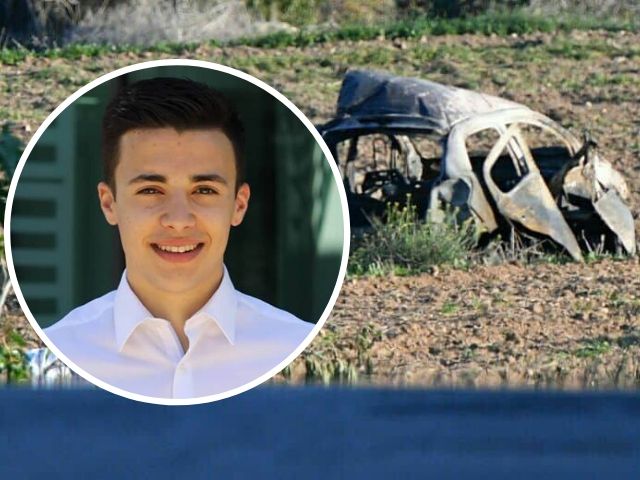 Tista' taqra bil- Malti.
The Opposition has asked the Justice Minister Edward Zammit Lewis to publish the terms of reference of the inquiry about lawyer Charles Mercieca who resigned from the Office of the Attorney General, only to join Yorgen Fenech's legal defense team the day after. The Daphne Caruana Galizia Foundation has said that the inquiry will prove useless in eliminating doubt as it's opaque.
Yorgen Fenech, owner of 17 Black and former director of Tumas Group, is accused of complicity in the murder of journalist Daphne Caruana Galizia.
The Opposition issued a press release this morning saying that the Justice Ministry should publish the terms of reference of the inquiry into the case. The press release was signed by Shadow Minister for Justice Jason Azzopardi, who is also the legal representative of the Caruana Galizia family.
In its own press release, the Daphne Caruana Galizia Foundation said that the inquiry will investigate whether the Office of the Attorney General acted according to the applicable laws with regards to employees paid out of public funds. However, the inquiry cannot establish the origin and extent of Dr Mercieca's relationship with Yorgen Fenech or the rest of his legal team, i.e. Dr Gianluca Caruana Curran and Dr Marion Camilleri.
Therefore, the Foundation explained, the inquiry cannot eliminate the possibility of collusion between Mercieca and the accused, of Mercieca having unauthorised access to information relating to Fenech's prosecution or the future prosecution of other involved parties.