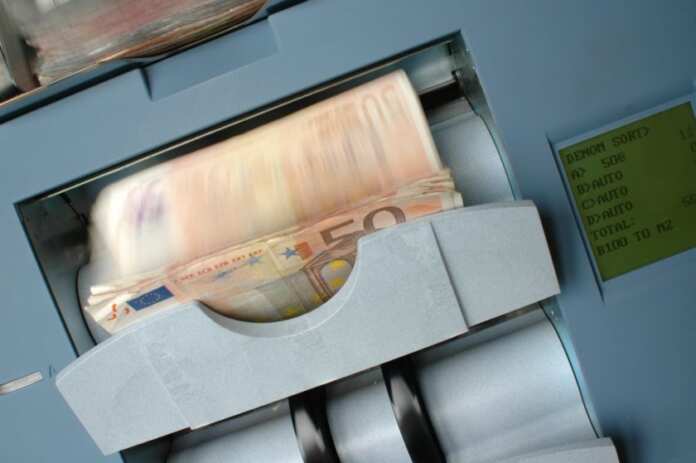 The National Statistics Office said that between July and September 2018, Government revenue had increased by € 75 million compared to the same period last year. The NSO explained that taxes were the largest factor leading to this increase, leading to the government having a surplus of nearly € 128 million.
In the same quarter, the NSO figures indicate greater spending by the government among others in capital transfers, payment of subsidies, compensation of employees and social benefits. It also emerges that the government last year spent € 103 million more than the cost of the previous year.
Statistics show that by the end of September of last year, the government debt amounted to € 5512 million, a fall of € 326 million on the previous year. The NSO said that the Government guarantees also decreased by around € 338 million.
In a statement, the Government described these results as historical because in his own words this is the best financial result ever recorded for three months.