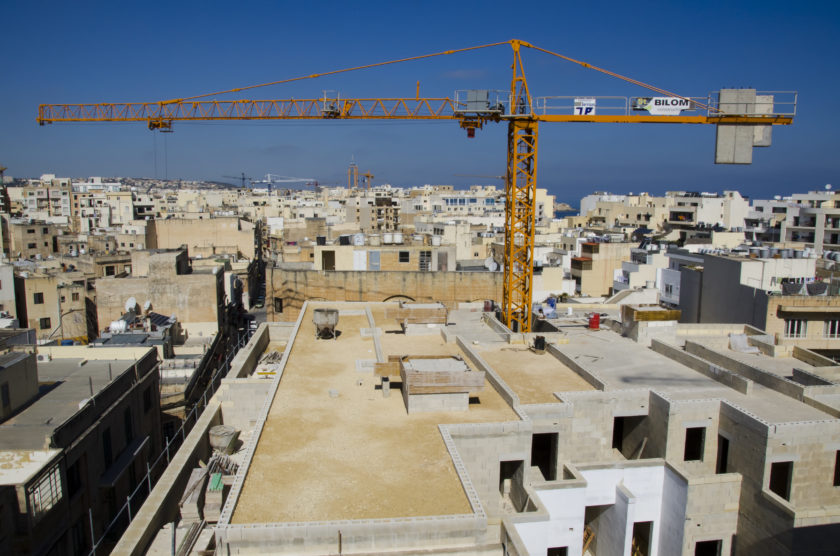 Tista' taqra bil- Malti.
Partit Nazzjonalista (PN) MP Ivan Bartolo said that the crane has become Malta's national tree, as look where you might there is always a crane in sight.
Bartolo described the government as being champagne socialist, which means that even though it holds socialist principles it is living in luxury. He also said that as yet the no social housing units have been built.
The PM MP stated that it is worrying that whilst Malta has a strong economy, poverty is on the rise. He added that poverty in Malta is not made up of the foreigners that are migrating to our country but also of locals which include single parents, pensioners and minimum wage earners. He also said that when a foreigner is cutting 14 copies of the same apartment key it is a clear indication that this apartment is housing 14 persons.