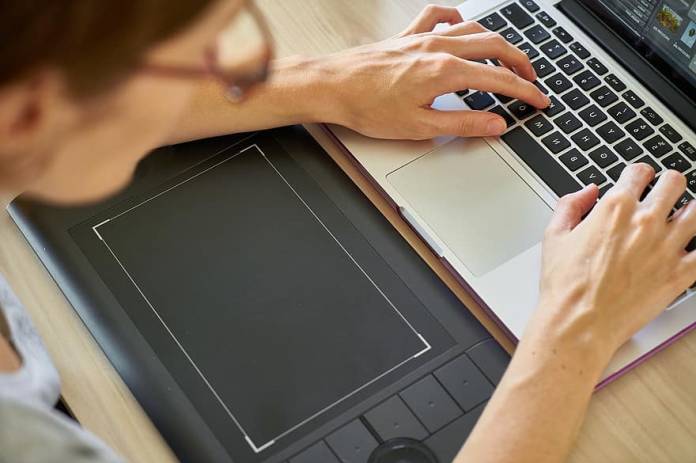 Tista' taqra bil- Malti.
Though the head of the public service has repeatedly emphasised that telework has not been scaled back – even when Covid-19 measures had been trimmed down during the first wave of the pandemic – a vulnerable civil servant is claiming otherwise.
Earlier this month, the UĦM Voice of the Workers had urged Principal Permanent Secretary Mario Cutajar to give civil servants the opportunity to telework whenever possible to limit the spread of Covid-19, citing increased demand for telework as the number of cases increase. But in its response, the Office of the PPS emphasised that telework was never removed or halted.
But the public service's reply led a civil servant to contact Newsbook.com.mt to highlight that her situation suggested otherwise. Though she is classified as vulnerable with respect to Covid-19, repeated requests to telework have been turned down after the department she works for returned to the office in June.
"It is important to note that during the start of the pandemic we were all working remotely with no issues whatsoever," she lamented, adding that a number of colleagues were similarly denied the opportunity to telework.
"I am extremely saddened by the situation as both the Prime Minister and the Superintendent of the Public Health reiterated that the vulnerable must always be protected," she said. But in the absence of clear instructions from the PM, she added, this principle was not always being followed in practice.
Newsbook.com.mt sought clarifications from the Office of the Principal Permanent Secretary on the matter, but questions made last week remained unanswered.
"Teleworking cannot be denied unless there is a valid reason" – Govt
Following the publication of this article, the government issued a statement saying that Teleworking within the Public Service was never removed or halted.
It was stated that requests for teleworking should not be denied unless there is a valid reason.
Public officials have also the facility of a one-stop-shop where they can register their queries or complaints. After an investigation into their complaint if needs be the concerned public official could also be financially compensated.