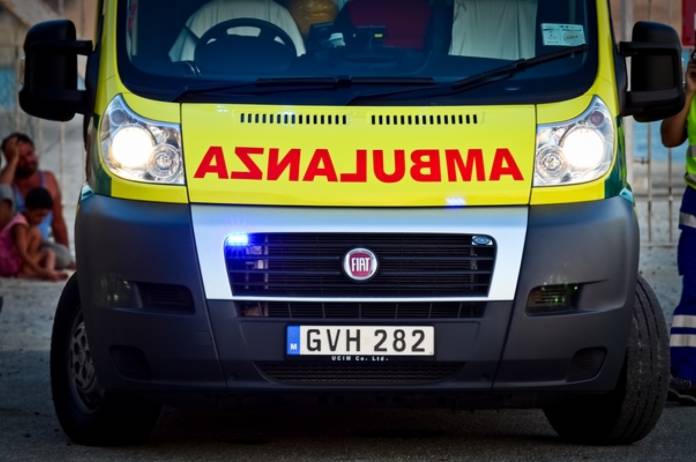 Tista' taqra bil- Malti.
A 20-year-old teen was grievously injured when she was hit by a car this afternoon in Birkirkara.
The teen, who is also from Birkirkara, was hit by a car being driven by a 36-year-old man from Birkirkara. The incident happened at 12.45 in Dun Karm Street.
The youth was taken to Mater Dei hospital via ambulance.