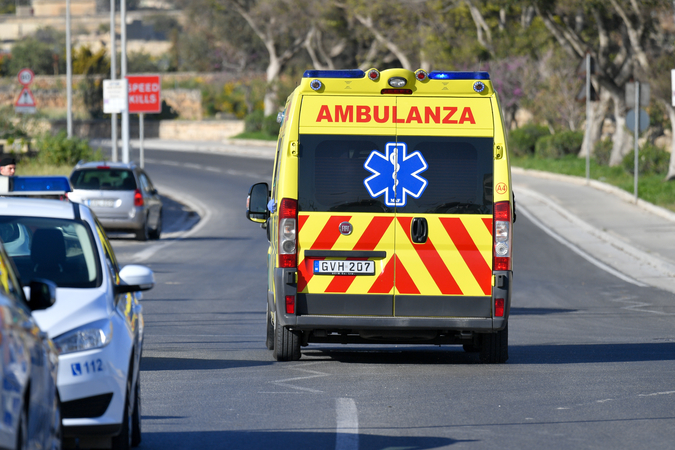 Tista' taqra bil- Malti.
A technician has suffered burns at the reverse osmosis plant in Pembroke this evening.
The incident took place at around 6.30PM this evening, the police told Newsbook.com.mt.
The man whose identity and condition are still unknown was working on machinery at the plant at the time.
It is unclear what caused the accident.