Following their successful collaboration on The Jew of Malta, Teatru Manoel and the MADC have joined forces once more to bring Oscar Wilde's perennial favourite, The Importance of Being Earnest, to the Manoel stage.
Popular ever since its 1895 debut, the play is a comedy teeming with genteel characters and farcical situations that poke fun at Victorian mores. It is the epitome of Wildean output, and its dialogue is peppered with the witticisms penned by a beloved author who remains quotable to this day.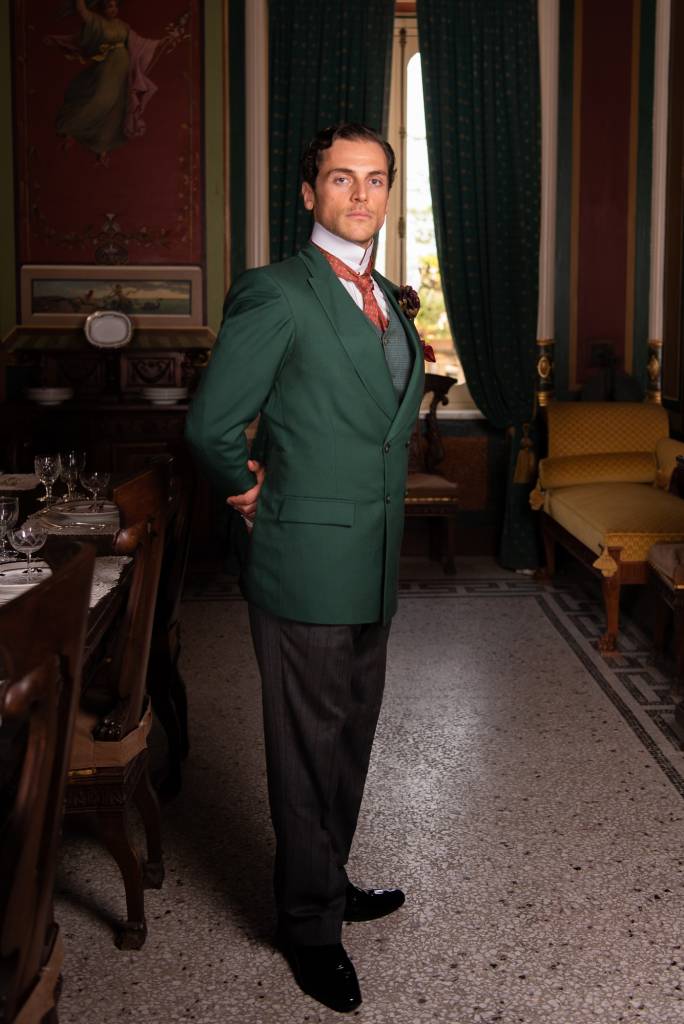 For the production of this classic comedy, Teatru Manoel and the MADC have brought together a superb ensemble, including Davide Tucci, Edward Caruana Galizia, Maxine Aquilina, Michela Farrugia, Marylu Coppini, Isabel Warrington and Michael Mangion.
Tucci stars as John Worthing, a carefree young gentleman who creates a fictitious brother named Ernest. Ernest's wicked ways afford John an excuse to leave his country home from time to time and journey to London, where he stays with his close friend and confidant, Algernon Moncrieff. It is not long, however, before the existence of this alter ego leads to much confusion, comedy, and ultimately, love.
The Importance of Being Earnest is directed by veteran playwright, actor, and director Malcolm Galea, and he is clearly very excited to be working on the production. "The Importance of Being Earnest is my absolute favourite play," he says enthusiastically. "Reading it for the first time when I was about 21 years old made me decide to become a playwright. Directing it at the beautiful Teatru Manoel, the national theatre of Malta, is a dream come true. Those who are familiar with the play will certainly appreciate the opportunity to see it on such a scale, whereas those who are yet to discover it and Oscar Wilde's inimitable wit are in for a royal treat."
The Importance of Being Earnest will be performed at Teatru Manoel on the 31st January, and 1st, 2nd, 7th, 8th, and 9th February 2020. Friday and Saturday performances at 8.00 pm and Sunday performances at 7.00 pm. Bookings may be done on tel. no: 2124 6389 or via the Teatru Manoel website. Classification 12+