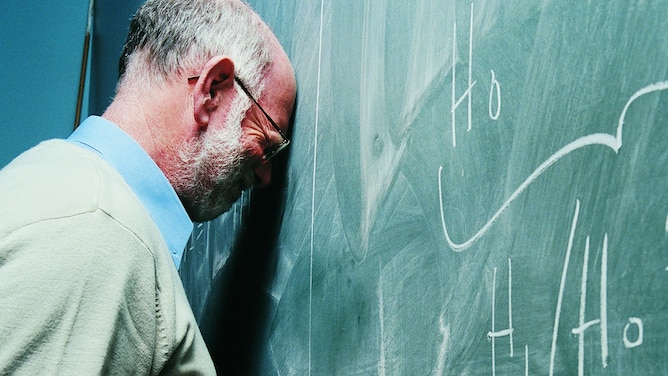 Graham Sansone, spokesperson for the Union of Professional Educators (UPE), told Newsbook.com.mt that in Malta there is a serious problem with physical and verbal violence inflicted on teachers. When asked whether there was any indication of particular areas in Malta where teachers are abused in this manner, he explained that it is rampant everywhere. No part of Malta is excluded from this form of abuse, however, a large number of reports come in from the Verdala school in Bormla, and generally, the South side of Malta is worse than the rest of the island.
Sansone explained that from year to year, the union receives reports from teachers, headmasters and mistresses and other educators that are being harassed. He said that this abuse takes place particularly while the teachers accompany children to hand them over to their parents at the end of the school day.
Sansone remarked that a lot of the times this sort of violence happens verbally, particularly in the form of insults which then sometimes escalates into physical abuse.
Another form of abuse experienced by teachers is online bullying. Sansone explained how teachers are being verbally abused in groups formed on social media created this specific reason. This phenomenon, he says, is "very common".
After many discussions about these happenings, Sansone said that the Union asked the Ministry to provide security in schools. "The point isn't so that the school feels like a prison, but rather to safeguard the teachers", said Sansone. He went on to say that it is unfortunate that one of these persons employed for security purposes was the one to assault the Assistant Head at the school in Naxxar. It is doubly unfortunate that the victim was reprimanded by the Education Department for collaborating with the Police.
Newsbook.com.mt also asked whether there is any difference between primary and secondary schools, and Sansone confirmed that this type of bullying happens more in primary schools. He went on to say that this is an unacceptable situation and that it must change, as teachers deserve dignity.