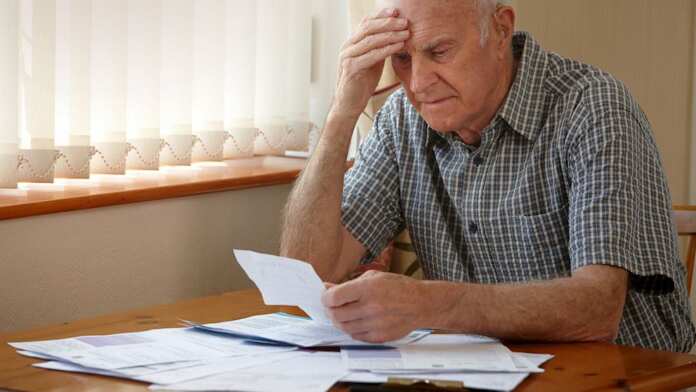 Pensioners who receive their pension from Australia will be exempted from paying additional tax and due interests. They will only be paying a one-time €20 fine instead.
The pensioners who have already paid the fine will have their payment returned, either by post or directly in their bank account.
This was announced by Finance Minister Edward Scicluna in a press release where he also said that all those who sent their form will have an adjusted bill and one year to pay the tax. Meanwhile, those who have not yet filled in the form will be given 2 months time to do so.