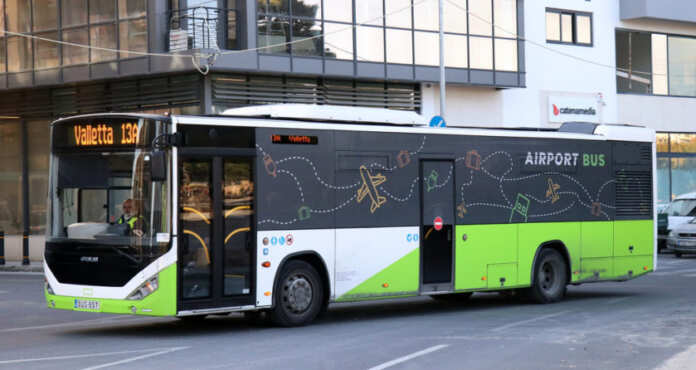 300,000 people registered for the Tallinja Card in these past 3 years. These clients benefit from cheaper rates when using public transport.
This innovative concept has made it easier for those who use public transport, as it shortens waiting times and eleminates the requirement for physical coins.
Emanuel Farrugia was the 300,000th client who registered, and thus was gifted one year of free travelling on public transport.