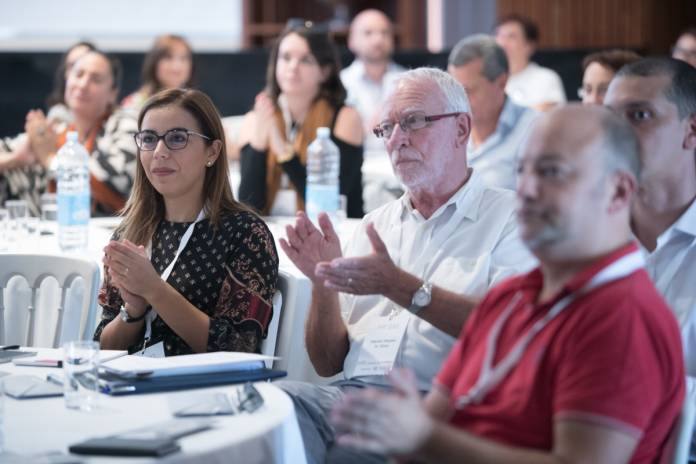 StreetHR recently held another successful HR GIG which has once again brought together major players in the local HR community, business leaders and entrepreneurs in a practical and informal workshop which was followed by drinks and networking.  
A number of carefully selected organisations ranging from NGOs to private and public companies, namely Dr. Klown, Malta Police Force, Enemed, Corinthia Group and Vodafone, shared their success stories during the fourth edition of this event, entitled 'Values in Action'.
All organisations showcased how they strive to live by their values, starting from the process undertaken to identify the values to actually putting them into practice. Each organisation demonstrated different ways of doing this, and why values do not only help shape what the organisation does, but how it does it. 
The event was organised in collaboration with SurgeAdvisory and supported by Malta International Airport and Enemed. StreetHR is a Company offering integrated value-added support including Recruitment, Training and Development, and Outsourced Strategic HR services.
The next HR GIG will be hosted on the 24th April 2020.
This content was supplied by StreetHR/Redorange