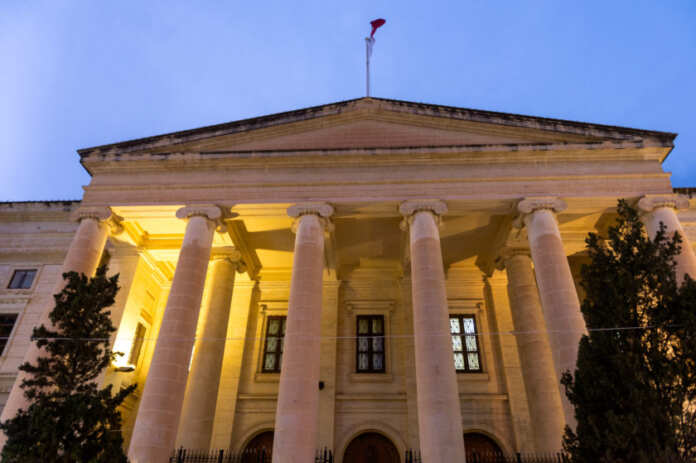 A 71 year-old man was assaulted by his 51 year old-wife, in such a way that she tore his testicle with her long nails. His testicle has been saved by doctors at Mater Dei Hospital.
The couple were arguing about their son, who wasn't doing well in school. The man said that his wife accused him of pedophilia and drug abuse.
A consultant told the court that the left testicle was hanging out of the scrotum.
Eva Langridge Stastna, 51, was handed down a two-year prison sentence suspended for four years on the basis that she was a first-time offender.
The woman was also ordered to submit to psychological treatment for her violent outbursts and placed under a three-year restraining order.