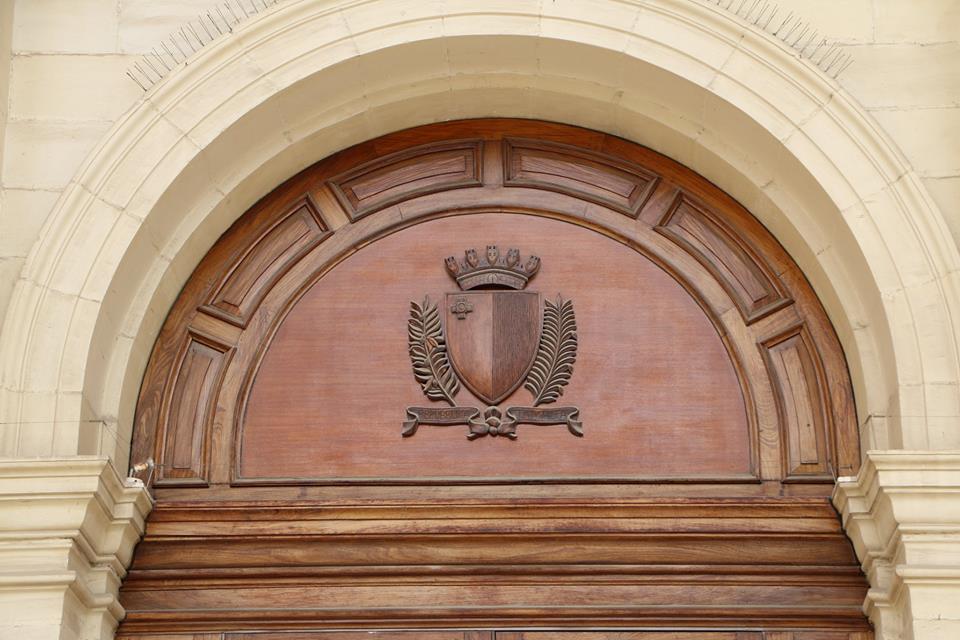 A 32-year-old man found guilty of stealing €2,300 from his mother has been ordered to pay her back within 3 years.
In June 2018, Magistrate Neville Camilleri had also found Neville Abela guilty of possession of cocaine and heroin.
The offender, who lives with his mother, was stealing from her in order to finance his drug habit.
The court also heard how Mr Abela's mother did not want him to live with her and had even tried to kick him out on various occasions.
Having pleaded guilty in the hearing of the 20th of June, Mr Abela was remanded to three years in custody, during which he also needs to undertake drug addiction treatment to help him kick the habit.