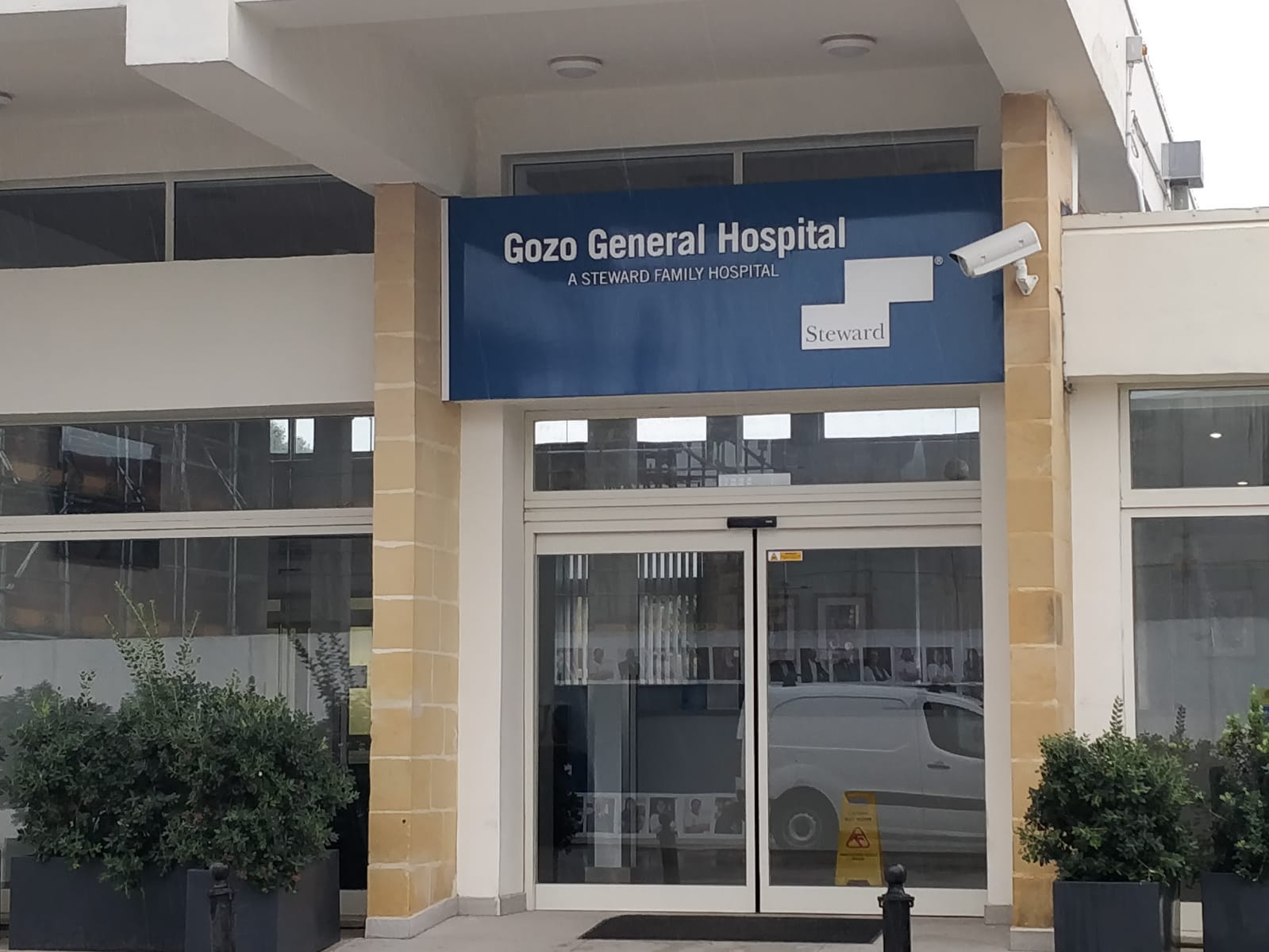 The Association of Gozitan Employees in Malta is urging Steward Healthcare to reconsider its decision to deploy foreign nurses in the Gozo General Hospital when a number of Gozitan nurses working in Malta have long been waiting to be transferred there.
In a statement, AGEM also encouraged the Health Ministry to provide a detailed explanation of the case, which has seen it receive a number of complaints from Gozitan nurses working in Maltese hospitals.
It expressed its "deep concerns" on Steward's decision, stating that it would negatively impact those nurses who have long wished to be able to work in Gozo by reducing their already limited prospects of employment.
AGEM stressed its strong belief that whenever and wherever possible, Gozitans working in Malta should be provided with the opportunity to work in Gozo, and noted that this was in line with government regulations.
Last week, the Malta Union of Midwives and Nurses had registered an industrial dispute over the matter, and ordered industrial action in the Gozo General Hospital.
Steward reacted by filing a warrant of prohibitory injunction, which was provisionally uphelt in Court. It insisted that the deployment of foreign nurses in Gozo was an interim measure, and that it would not interfere with the transfer of Gozitan nurses to the Gozo General Hospital.