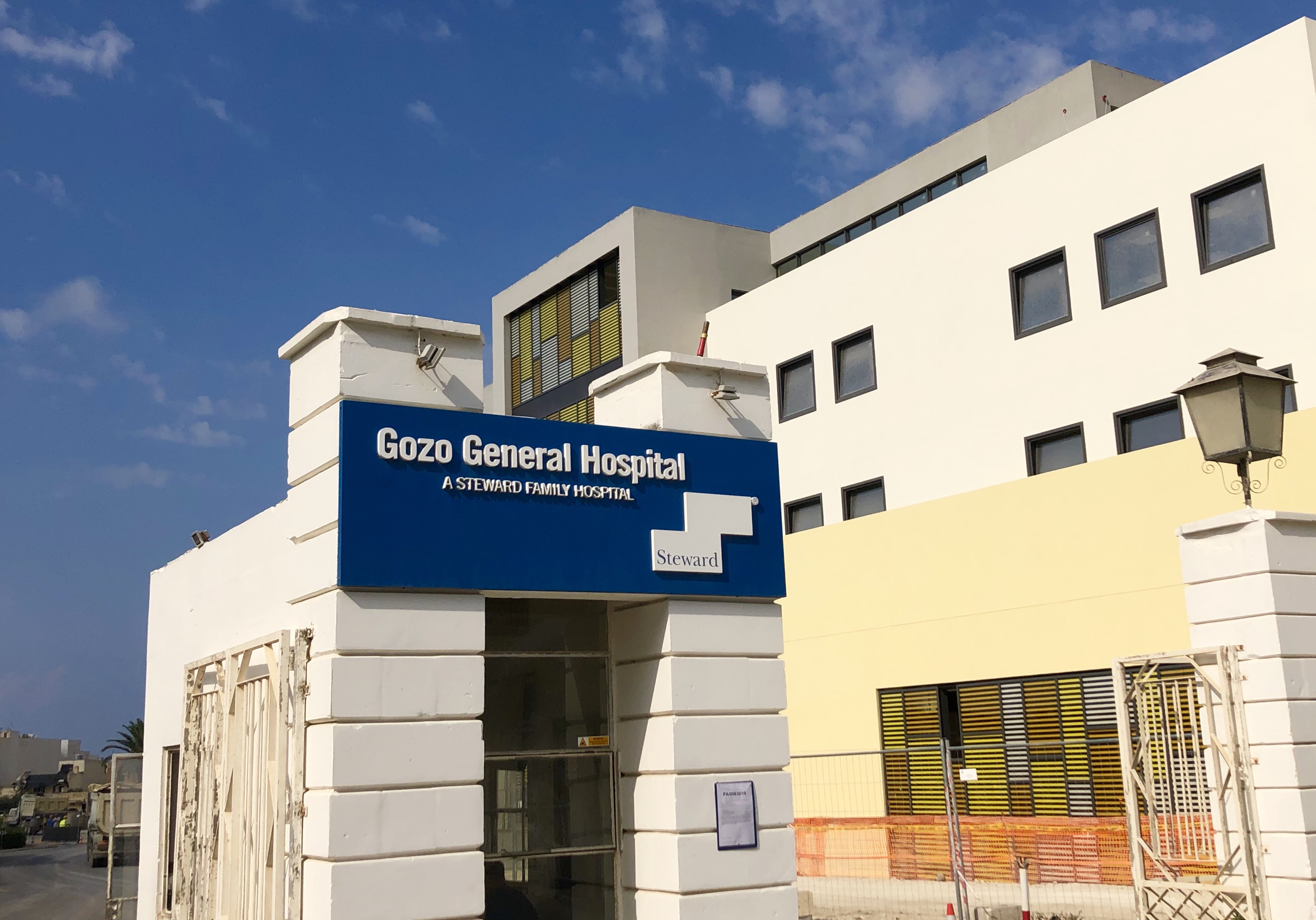 Tista' taqra bil- Malti.
The UĦM Voice of the Workers said that the Steward Health Care deal served as a means for the government to introduce precarious jobs in the three previously state hospitals now run by the American giant. The union said that the deal does not follow the collective agreement signed with the civil service.
In a statement, the union said that health care workers employed at Karin Grech Hospital, St Luke's Hospital and the Gozo General Hospital are engaged with industrial action as from last Tuesday. The union had been insisting that employees in the same position should receive the same wage.
The union said that the health care workers employed by Steward Health Care should be employed directly by the government. The health care workers did not receive a promised salary increase due to the coronavirus pandemic.
The union called on the government to take action, warning that it did not exclude taking further action in the upcoming days.