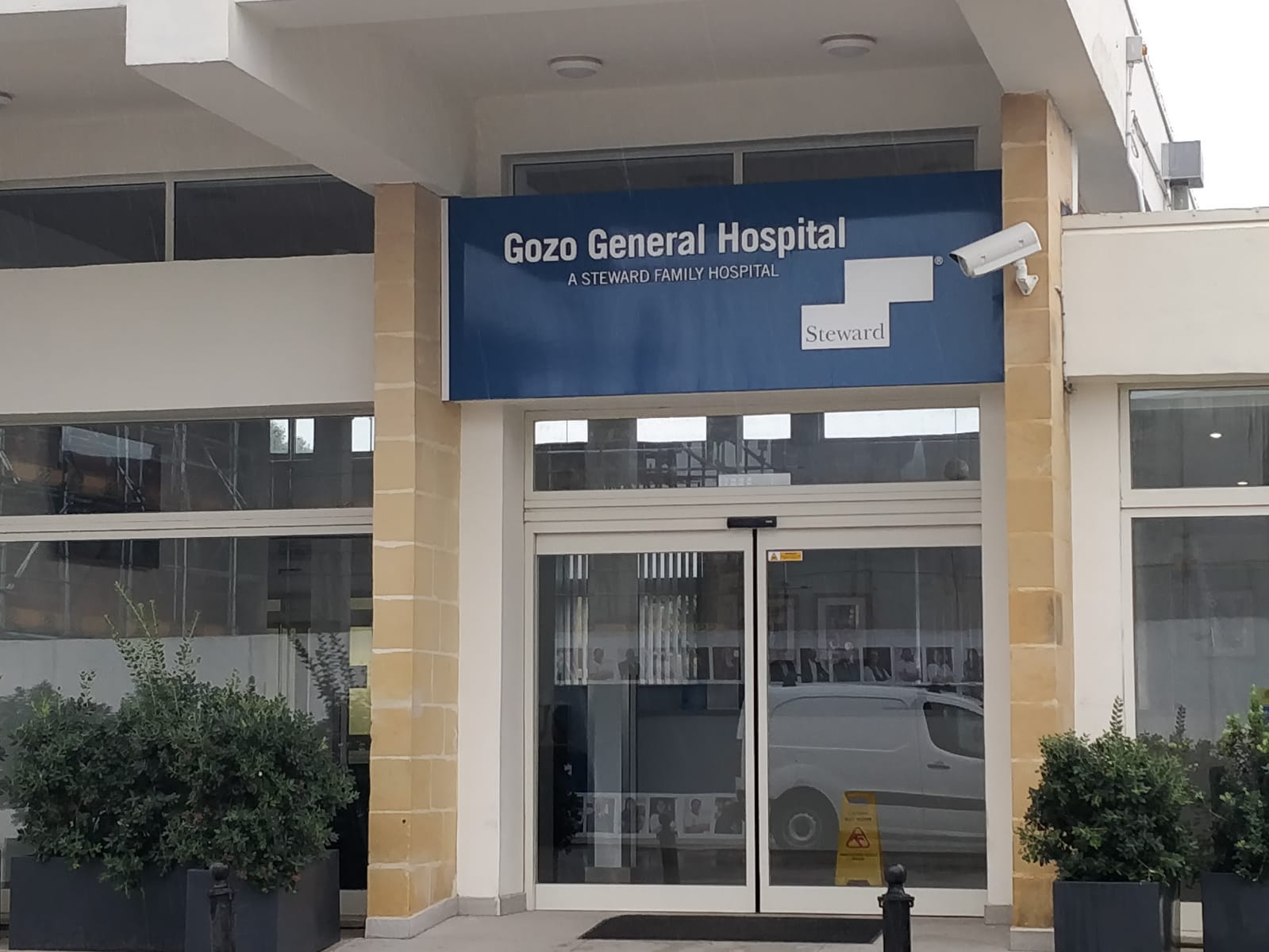 Steward Health Care is insisting that the government's failure to release Gozitan nurses employed in Malta for transfer constrained it to recruit foreign nurses in the Gozo General Hospital, a move that has seen the Malta Union of Midwives and Nurses call for industrial action.
This action has been provisionally suspended after Steward's request for a warrant of prohibitory injunction was provisionally upheld. Earlier today, the MUMN led a protest of Gozitan nurses outside the Auberge de Castille as it appealed for the Prime Minister to intervene.
In a statement, Steward denied the MUMN's claims that it did not want to deploy Gozitan nurses working in Malta, stating that it has been asking for Gozitan nurses to be released for transfer since March.
"To date, Steward has not received any communication from the Health Ministry to confirm that Gozitan nurses could be released to work at GGH," the company said.
Proposals should be 'acceptable to both ministry and MUMN'
The company also said that it would consider withdrawing all legal proceedings in relation to the injunction, subject to an agreement being reached with the ministry and the MUMN.
Steward wants the ministry to release 10 nurses from the Gozo transfer list – equivalent to the number of foreign nurses engaged by Steward in Gozo, over and above the 8 nurses presently earmarked for replacement purposes. The foreign nurses would continue working in Gozo until the 18 Gozitan nurses are released for transfer, and will subsequently be transferred to Karin Grech Hospital.
The company insists that the MUMN withdraws all directives with immediate effect, stating that they came as a complete surprise. It said that it reserved the right to take further legal action.
However, the company said that it "believes that this proposal made yesterday to the Health Ministry should be acceptable to both ministry and MUMN and is looking forward to a positive reply so that the matter can be resolved in the best interests of the its patients and the Gozitan community that it serves."