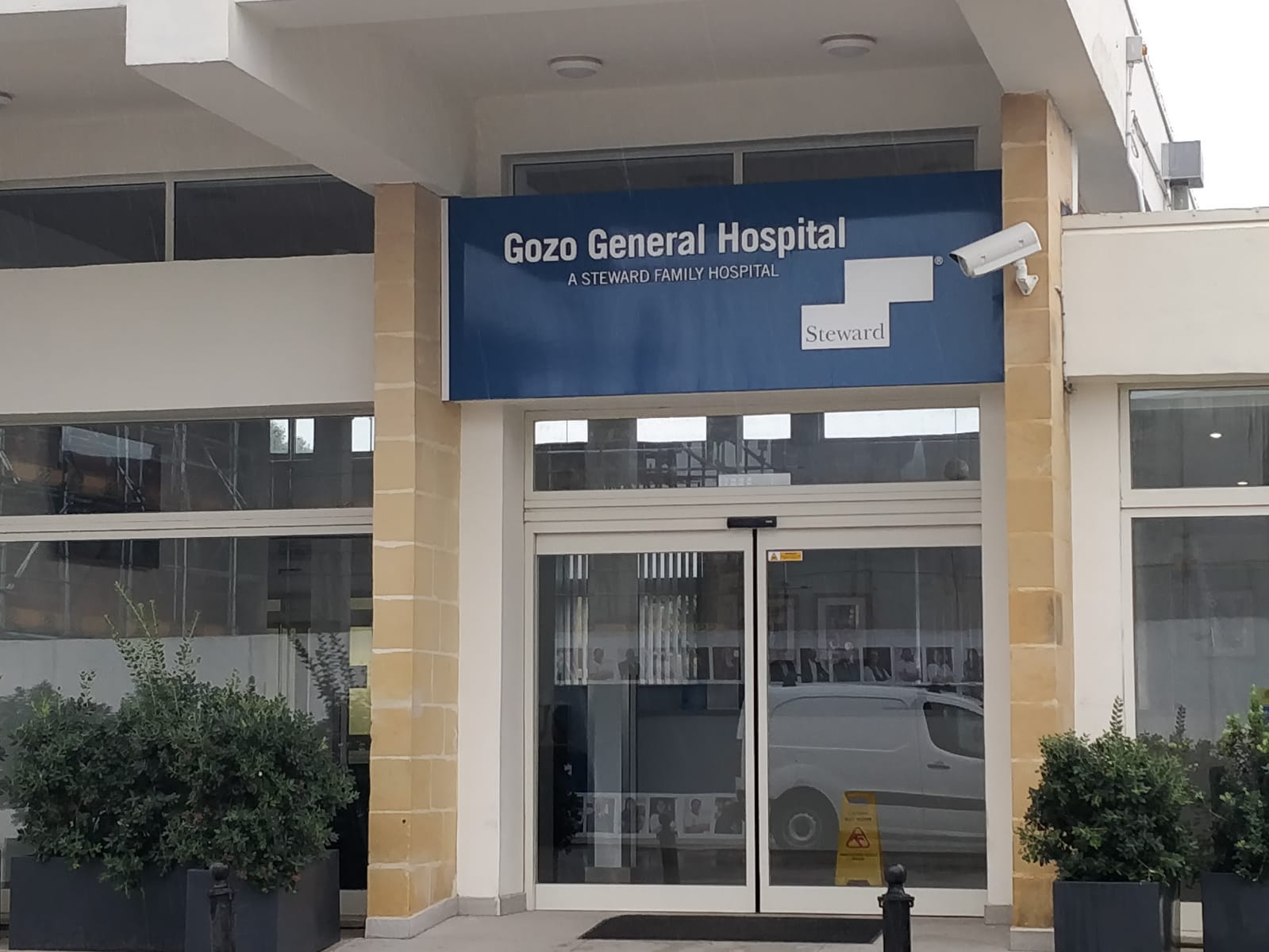 Steward Health Care Malta has declare it is willing to address the Malta Union of Midwives and Nurses' demands for a meal allowance – over which the union has threatened industrial action – but said that it was awaiting direction from the Health Ministry over the matter.
The MUMN had registered an industrial dispute last June, insisting that nurses working at the three public hospitals managed by Steward should receive the same meal allowance as their counterparts in other public hospitals. In a press conference on Monday, it gave government an ultimatum, warning that it would issue industrial directives if its demand is not met by Wednesday.
But Steward emphasised that the allowances were at the ministry's discretion as part of the policies and agreements relating to public service employees, not its own.
It also noted that it had stated from the outset that it had no objection to employees at Steward-managed hospitals receiving the same meal allowance as their counterparts. This, the company said, was communicated to the ministry and to the MUMN on various occasions since the request was made.
Steward said that while it would always respect the right to industrial action, it wished to echo the sentiments voiced by the general public to remind that it should not come at the expense of patients' wellbeing.