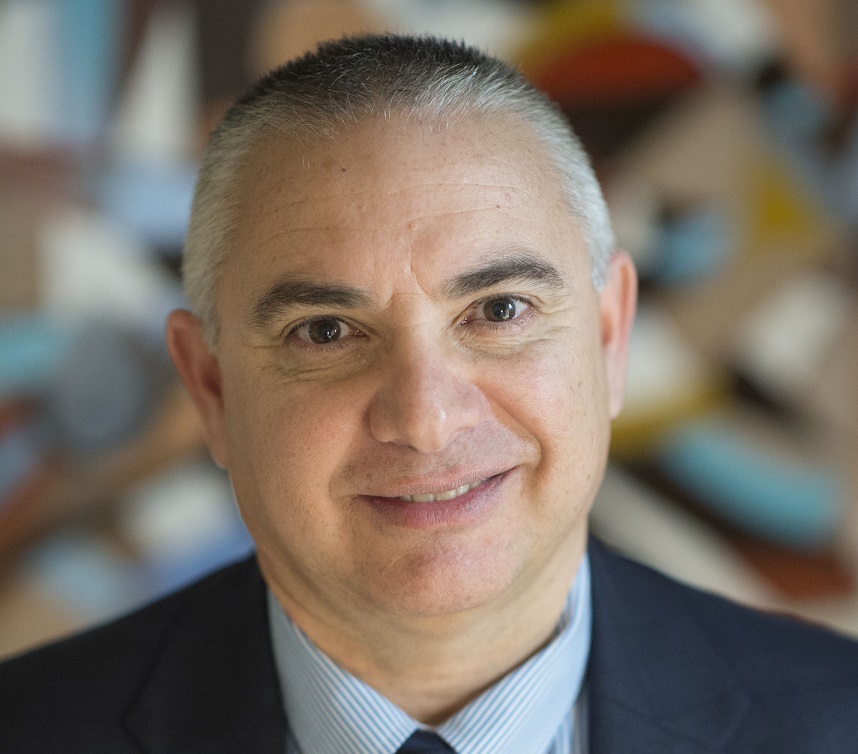 Tista' taqra bil- Malti.
Stephen McCarthy is the first CEO of the Maltese Digital Innovation Authority. This new authority will regulate the emerging Maltese technology sector.
This was announced yesterday in Parliament by the Parliamentary Secretary for the Digital Economy, Silvio Schembri.
McCarthy will lead the authority that will oversee that the regulatory framework will be introduced and followed. Apart from this, this Authority will ensure the protection and reassurance not only to customers but also to investors through a transparent system.
McCarthy graduated in accountancy from the University of Malta in 1986 and successfully obtained the warrant just after. He has worked with several companies in the iGaming sector. In recent years, McCarthy has served as CEO of the Housing Authority.