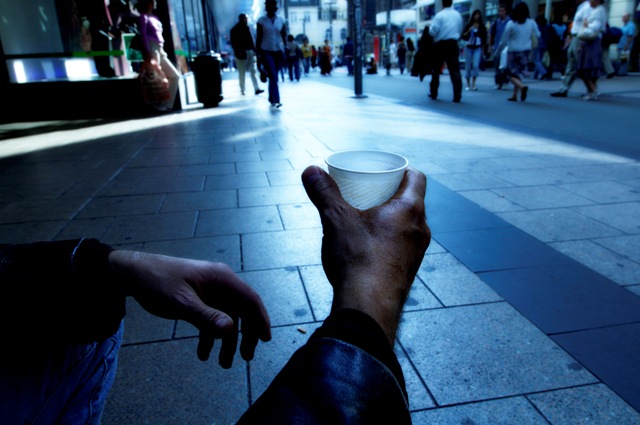 Tista' taqra bil- Malti.
The figures recently published by the National Statistics Office show that the gap between low-income and high-income earners is widening, Caritas Malta said on Saturday.
READ: More Maltese women below poverty line in 2018 – NSO
In a statement, Caritas Malta said that free medicine, childcare services and transport, among other measures are taken in order to assist those vulnerable individuals and those at the risk of poverty.
The latest figures show that in 2018, 78,685 or 16.8% persons were living on a wage of €8,868 a year, up from 75,516 (16.7%) the previous year. There were 16,241 (3.5%) persons who lived with just €5,912 a year, up from 12,800 (2.8%) in 2017. Women, especially single parents, and the elderly were the worse off.
Caritas Malta stated that an adequate income is necessary for a person to lead a decent life, especially when the person is the breadwinner in the family.
Despite the economy saw a 6% growth in the past years, many low-income earners are struggling to keep up with the "progress".
"Everyone has a right to adequate income to live a decent life," Caritas Malta said.