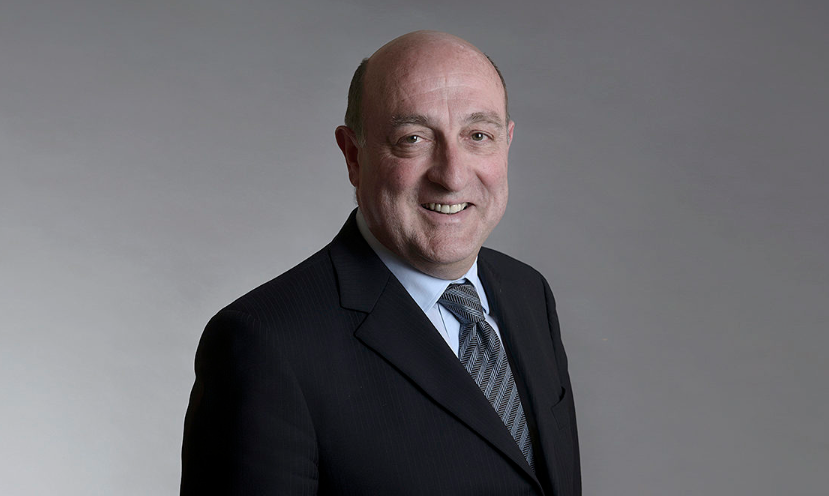 Tista' taqra bil- Malti.
The Commissioner for Standards in Public Life has published a consultation paper setting out proposals to regulate lobbying.
In a statement, the Office of the Commissioner said that the law which regulates the office obliges the Commissioner to make recommendations concerning the regulation of lobbying. Further, the regulation of lobbying is aimed at increasing transparency and improve the standards of governance.
"The regulation of lobbying should also serve to minimise trading in influence, which is a crime," the statement reads.
"Lobbying" is when private individuals and entities make efforts to influence government decision-making in their favour. The Standards Commission points out that if lobbying goes on unregulated it could result in a situation where private interests gain excessive influence over government decision-making, to the detriment of the general public.
One of the proposals concerns the enactment of a new law, the Regulation of Lobbying Act. In his recommendations, Dr Hyzler, explained that this Act would define lobbying as any "relevant communication" on "relevant matters" to "designated public officials". The three terms and their definitions were detailed in the consultation document put forward by the Standards Commissioner.
Further, in his proposals Dr Hyzler says that all individuals and bodies that carry out lobbying should be governed by a code of conduct. Some of these individuals and bodies should be required to register in a Register of Lobbyists that would be maintained by the Commissioner for Standards. This would require lobbyists to submit regular returns on their activities.
A separate register, the Transparency Register, would see relevant communication by ministers, parliamentary secretaries, and the heads and deputy heads of their secretariats registered. The Transparency Register would be accessible to the public, the Commissioner proposed.
Another proposal put forward envisages the barring of ministers, parliamentary secretaries and some other designated public officials from acting as lobbyists for a specified period after they cease to hold office.
"This would prevent private actors from gaining privileged access to government decision-making through senior officials who have recently left office," the statement reads.
The Commissioner proposed that while there should be a minister responsible for the administration of the Act, the Act should be enforced by the Standards Commissioner. The Commissioner would therefore be empowered to impose administrative penalties which would subject to review by the courts.
The document may be accessed here.
The general public is invited to submit their views until 30 April 2020.
The formal recommendations will be presented once the proposals will be revised based on the feedback received.