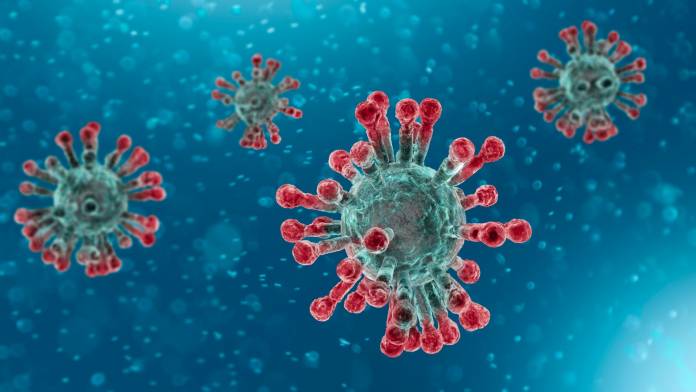 The health authorities have confirmed that 14 new cases of Covid-19 have been recorded in the past 24 hours, more than doubling the number of active cases in Malta overnight.
Well-informed sources had told Newsbook.com.mt that the number of persons testing positive for Coronavirus was set to spike on Sunday, correctly estimating that 14 new cases were recorded.
This is the highest number of cases recorded in Malta weeks.
According to the same sources, the two main hotspots were a pool party in St Julians and a feast in Gozo. Contacted by Newsbook.com.mt, ministry sources said that there was no official call for people to get swabbed. However, Newsbook is reliably informed that a call for people who attended a band march in Gozo to get swabbed was doing the rounds.
But Gozo Minister Clint Camilleri later denied that the cases had anything to do with Gozo.
9 cases linked to pool party
Ultimately, the Health Ministry issued a statement to confirm that nine of the cases were linked to the pool party, bringing the total number of confirmed cases linked to the controversial event up to 15.
It said that three of the other cases were local sporadic cases – neither confirming nor denying any link to Gozo – while the remaining two were imported.
The ministry said that none of the 14 required hospital treatment; all are recovering at home under the coordination of primary healthcare.
During a Saturday interview on 103 Malta's Heart hosted by Fr Joe Borg, Health Minister Chris Fearne had said in reference to the outbreak of coronavirus linked to a weekend-long party at a St Julian's hotel held over the last weekend that he believes the numbers will be contained.
The Deputy Prime Minister was upbeat that the authorities will control the situation as has happened in similar cases. But he appealed for caution.