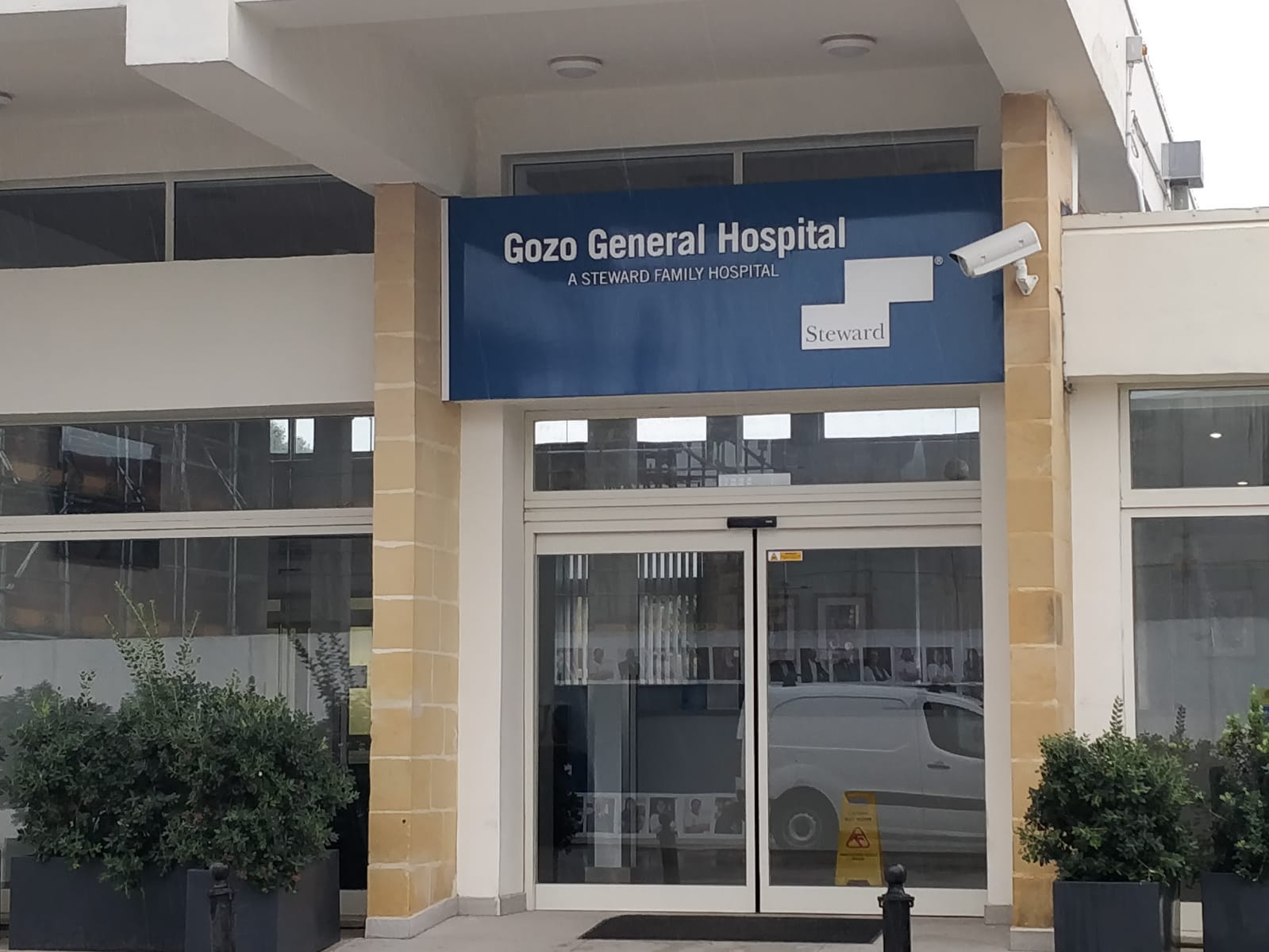 Tista' taqra bil- Malti.
Not all the elderly staying at Dar Sant'Anna residence at Gozo General Hospital have been transferred to the Downtown Hotel also located in Victoria, Partit Nazzjonalista highlighted in a statement on Thursday.
In a statement signed by Opposition spokesperson for Gozo PN MP Chris Said, Partit Nazzjonalista said that the Gozo Affairs Committee convened on Wednesday after the Opposition requested an urgent meeting to discuss with various authorities the situation in Gozo in the context of the coronavirus pandemic.
The meeting which is usually held inside the parliamentary building, was held for the first time in Gozo following a request by the Opposition. PN expressed its satisfaction, adding that it hoped such meetings will continue being held in Gozo.
The PN said that Public Health Superintendent Professor Charmaine Gauci upheld a request to include details about the situation in Gozo in her weekly Friday briefings.
The directors of Steward Health Care who manage the Gozo General Hospital were also present for the meeting.
During their intervention, it transpired that elderly people who have been transferred to Downtown Hotel will remain there for the time being. The Opposition however is concerned why some of the elderly residents were left at Dar Sant'Anna at the Gozo General Hospital.
The American-giant managing the Gozo General Hospital had sought an emergency licence from the Social Care Standards Authority to transfer patients at Downtown Hotel in order to free beds for possible coronavirus patients at the Gozo General Hospital.
The Opposition said that it remains unclear when the works will commence on the building of a new hospital in Gozo. According to the PN, it was the government who took a unilateral decision to employ foreign nurses at Gozo General Hospital over Gozitans nurses.
Other concerns
Only people arriving on Gozo via the Gozo Channel Ferries are subject to thermal screening for Covid-19, the PN reported after the meeting, meaning that passengers arriving on chartered boats are not subjected to any controls.
It has also been confirmed that the Police on Gozo are not being consulted over the reopening of schools, the PN noted, saying that this was of great concern.
If you want to be the first to receive the latest news on the coronavirus in Malta, download the Newsbook APP here.