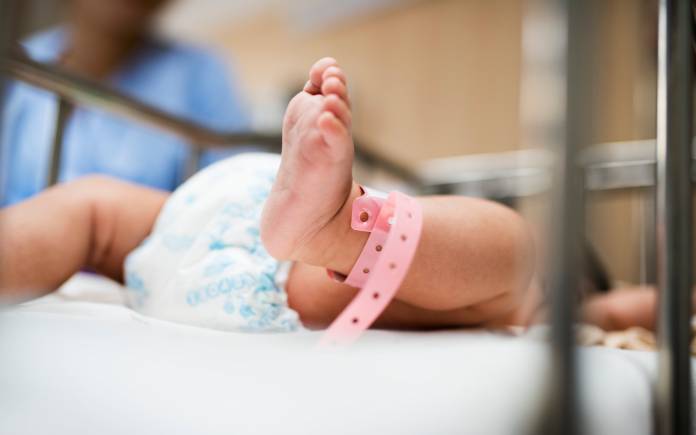 Six children have been born as a result of assisted reproductive treatments which took place last year, with another 23 women still expecting a child, according to a report presented in Parliament today.
Its latest annual report, covering the year 2019, confirms that the Embryo Protection Authority approved a total of 513 applications for various procedures, including 124 full IVF cycles, of which 80 were carried out at Mater Dei Hospital. 28 women became pregnant as a result of IVF, but five suffered a miscarriage. Four women have given birth to a child, while another had twins; the remaining 18 are still expecting a child.
According to the EPA, the women who had undergone IVF treatment had reported infertility problems for a period ranging from 3 to 15 months.
A total of 173 intra-uterine inseminations have also taken place, of which 117 took place at Mater Dei Hospital. These procedures have resulted in eight pregnancies, but three women have suffered miscarriages; the other five are still expecting a child.
The report also reveals that the freezing of sperm was approved on 88 occasions. One case involved a person who is transitioning from male to female.