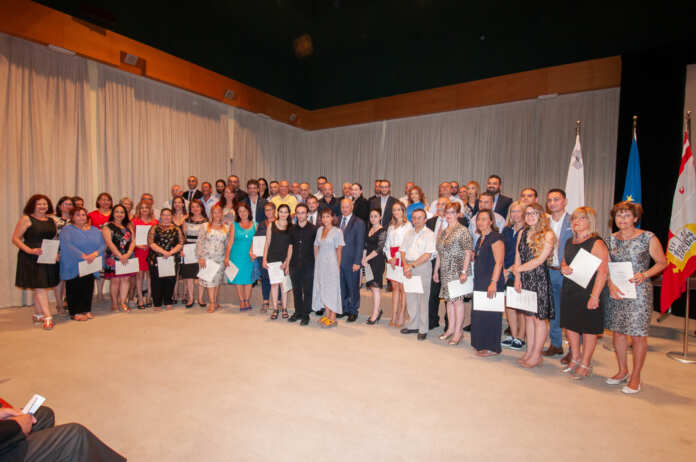 145 students have completed the short courses offered by the Centre for the Liberal Arts and Sciences and were awarded their certificates in a ceremony attended by University of Malta rector Prof. Alfred J. Vella.
These short courses are spread over 14 weeks and lectures take place just once a week between 6.00pm and 8.00pm to offer maximum flexibility for those who want to advance at their pace.
The centre is receiving applications for similar short courses which will start in the next scholastic year.
For more information, you can visit the official website. Applications close on the 10th September 2018.