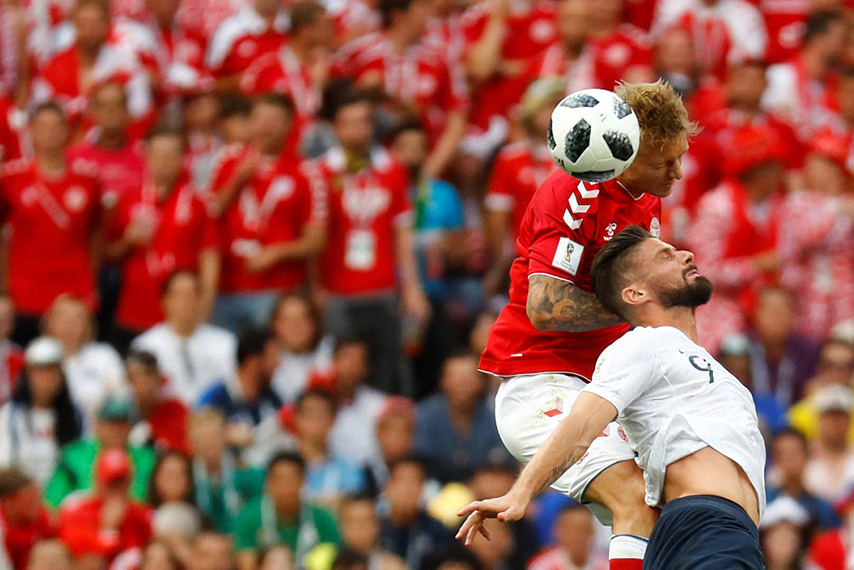 France went top of Group C after holding Denmark to a goalless draw at the Luzhniki Stadium. Les Bleus had already secured their qualification into the last 16 after winning their first two games but Denmark needed at least a point so as to confirm their place in the next round.
Didier Deschamp's side dominated possession and had more goal attempts but none of the teams showed the will to win the match since both nations knew that a draw would leave them in the top two places.
Whistles and boos resonated at the final whistle as most of the 78,011 spectators expressed their disappointment towards a mediocre performance. In fact many would have expected France to increase their goal tally at the World Cup since Ousmane Dembélé, Antoine Griezmann, Thomas Lemar and Olivier Giroud led the forward line.
Brought to you by Hublot