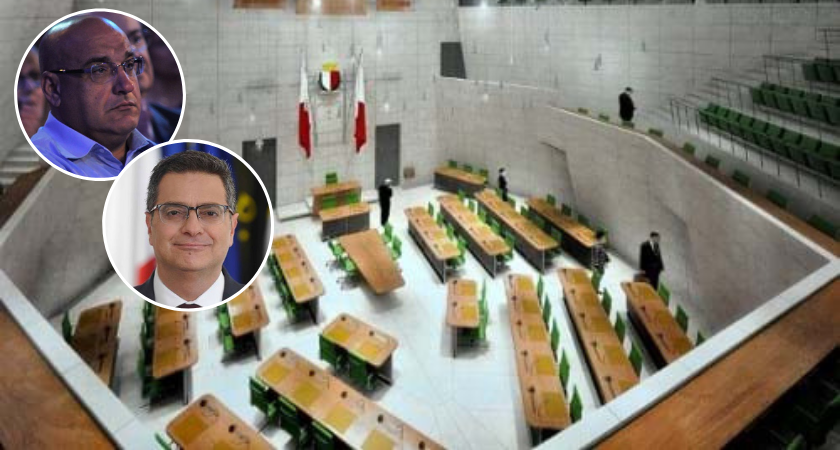 The Nationalist MP Hermann Schiavone has chosen to suspend himself from his party following the revelations of a meeting with the Electrogas shareholder Yorgen Fenech.
It is understood that Schavione had met with Fenech in Malta when the MP had been seeking an initial audience with the Tumas Director in order to sponsor a conference.
Fenech was named as the owner of the Dubai-based 17 Black shell company back in November last year. The company has been linked to the secret companies set up by the current Tourism Minister Konrad Mizzi and the Prime Minister's Chief of Staff Keith Schembri.
The MP for the Fifth District will now become an independent MP within the House of Representatives.
In the resignation letter to the PN leader, Schiavone explains that his fellow MP Kristy Debono was unaware that she was about to meet Mr Fenech and that the conference was still being planned. For this reason, he did not feel the need to inform Adrian Delia about its progress.
You can read the full letter here.
He adds that he will continue to push the PN agenda as an independent.