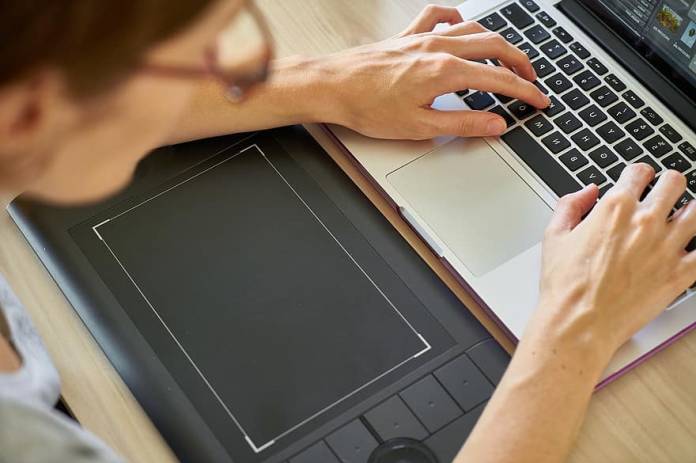 Tista' taqra bil- Malti.
Though the public service may claim to favour telework and a work-life balance, civil servants seeking to telework often faced sceptical management reluctant to approve such arrangements, according to the UĦM Voice of the Workers.
The union, which counts a substantial number of civil servants in its membership, has been insisting that any civil servants who can reasonably telework should be allowed to do so, particularly in light of the ongoing Covid-19 pandemic. But in response, the Office of the Principal Permanent Secretary emphasised that teleworking was never removed or halted.
Government insists requests cannot be denied 'without valid reason'
In light of this apparent difference in opinion, Newsbook.com.mt has sought clarifications in a bid to determine what the situation was in practice. Clarifications were sought from the Office of the PPS after a vulnerable civil servant spoke to the newsroom following a denial of her requests to telework, but the office did not address the specific queries made. The UĦM, on the other hand, readily elaborated on the same queries when contacted.
The government did state that requests for teleworking should not be denied unless there is a valid reason, however. Additionally, it noted that civil servants also had the facility of a one-stop shop through which they could register their complaints, and they might even be financially compensated if their complaint is upheld.
Teleworking facilitated in Covid-19 first wave, but not in second
A union spokesperson confirmed that civil servants have always had the option to apply for telework in line with the Public Service Management Code. The code states that those who have completed their probationary period and whose job is suited to teleworking may seek a teleworking agreement. Such agreements are valid for 12 months and are renewable. But it also emphasises that such arrangements may neither be imposed by management nor "demanded as of right by the employee."
In practice, however, as the UĦM representative explained, such arrangements are subject to a lengthy and bureaucratic procedure. This changed with the arrival of the pandemic last March, when Principal Permanent Secretary Mario Cutajar issued a directive stating that requests for teleworking should be accepted without delay.
But this directive was revoked last June, when few Covid-19 cases were being reported, and civil servants were asked to return to the office. Though a second wave has since hit, and Malta has reported record numbers of Covid-19 over the past few weeks, it has not been reintroduced.
"Even though everyone can apply for telework, some places of work are making it difficult for employees to apply/approve telework," the spokesperson said. "This union is informed that in only minor cases telework was approved but only for a few hours per week."
The main issue, she argued, is that in spite of the Public Service's assertion that it was at the forefront of a work-life balance, management remained sceptical about telework "since there is the impression that work is done only if the person reports to work."
Vulnerable who can telework should never be denied, union insists
The UĦM was also asked to comment specifically on the situation faced by civil servants who would be considered to be particularly vulnerable to Covid-19 in light of any health conditions they might have.
The spokesperson emphasised that their requests should only be legitimately denied in cases where teleworking is not possible. In such cases, she added, the union strives to find an alternative solution, which would allow vulnerable civil servants to telework and thus not be put at risk.
Last June, the UĦM had also directed employees in the public sector who have been classified as vulnerable to continue working from home. The directive is still in effect.
The spokesperson also emphasised that it acts immediately should any vulnerable workers inform it that they have been denied the opportunity to telework.