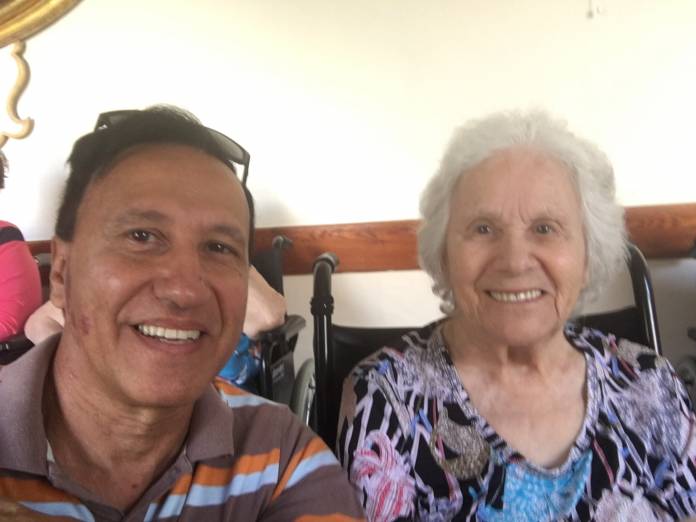 Tista' taqra bil- Malti.
Yesterday, Fr Karm Debattista left for a year of missionary work in Pakistan. He'll be working in a parish dedicated to the Conversion of St. Paul.
He said his goodbyes via a Facebook post on his page. In a heartfelt message uploaded along with a picture with his mum, he said that goodbyes are always difficult. He added that saying goodbye to his mum was the hardest one of all.
"I told her to bless me", he said. She responded: "I bless you. Bless me!"