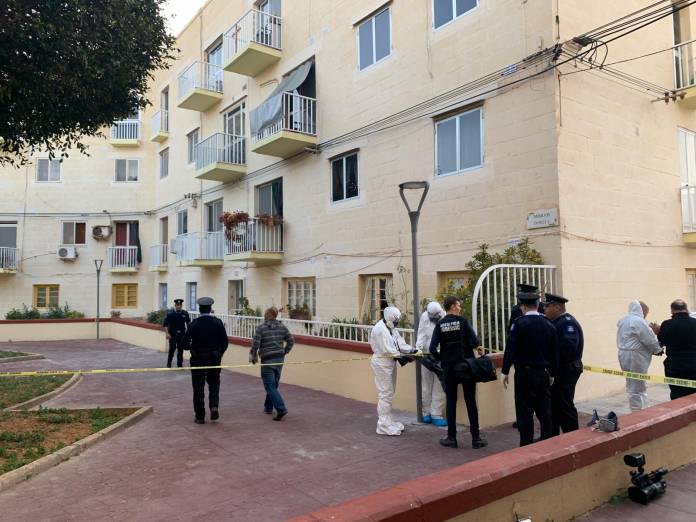 Tista' taqra bil- Malti.
A man who was wanted by the Police over the murder of Victor McKeon, 62, was arrested in Morocco.
In a statement, the Police explained that the Criminal Investigation Department and the District Police have tracked the man down in Casablanca. The suspect managed to escape before the police made the gruesome discovery.
The suspect who is a 37-year-old Libyan national used to share apartment with the victim. He was arrested in Casablanca and will be extradited to Malta in the coming weeks.
McKeon was found in his apartment on 17 March after the neighbors raised the alarm who reported a foul smell coming from the apartment. The corpse was found wrapped in a garbage bag in his bathroom.
The police are investigating the case.