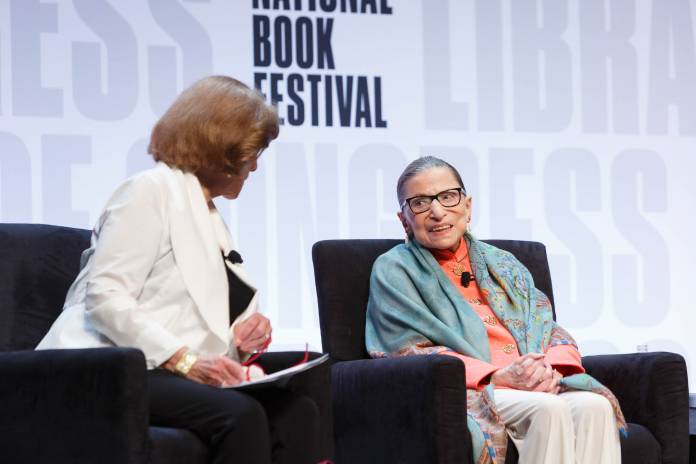 The supreme court justice Ruth Bader Ginsburg, 87, has died of pancreatic cancer in Washington, the US court said on Friday.
Ginsburg who served more than 27 years on the bench, was the second woman to serve on the supreme court.
The chief justice, John Roberts, said that the nation "has lost a jurist of historic stature. We at the supreme court have lost a cherished colleague. Today we mourn, but with confidence that future generations will remember Ruth Bader Ginsburg as we knew her – a tireless and resolute champion of justice."
A bitter battle between the Republicans and the Democrats is expected over how her vacant seat should be filled and who will fill it. The Democrats led by former president Barack Obama have said that Republicans must abide by the precedent they set in 2016 by refusing to allow president Donald Trump to nominate a justice because it was election year.
Trump is expected to nominate Ginsburg's replaced and the Republican-controlled senate has the power to confirm that nominee to the supreme court.
Ted Cruz, a senator and a runner-up for the Republican presidential nomination in the 2016 election, has suggested that the Republicans should move the nomination through senate fast, since the Republicans only have a slight majority and fear potential swing votes.
Ginsburg told her granddaughter this week: "My most fervent wish is that I will not be replaced until a new president is installed."