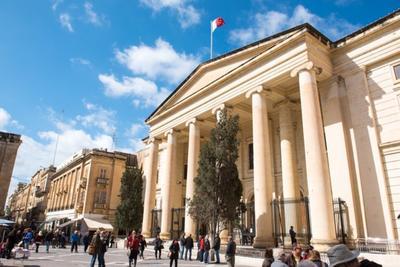 Tista' taqra bil- Malti.
A 53-year old man from Imsida was remanded in custody after being accused of robbing and threatening his 77-year old mother.
The unemployed man was accused of theft, fraud and falsification, harassing the woman, and breaching a suspended sentence. According to the prosecution, the mother had reported her son to the Police multiple times before. He allegedly slapped his mother in the face, but claimed that he had been trying to stop a door from slamming.
The stolen objects amounted to €2,300. They were a ring, a television screen, and other objects.
The accused entered a plea of not guilty. However, bail was not requested since he lives with the alleged victim.