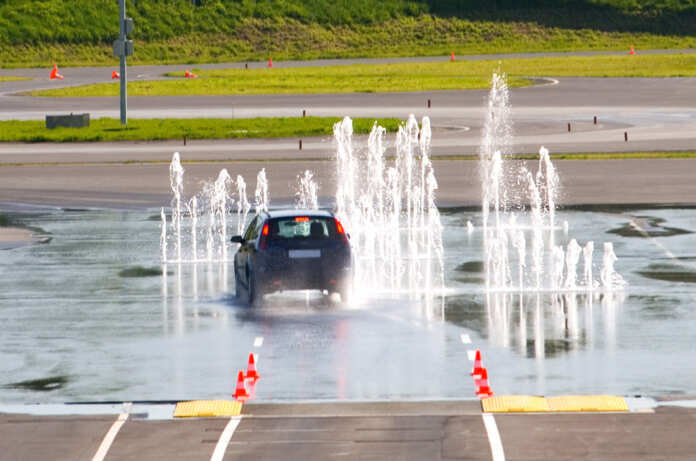 This week we saw a number of statements published by the Malta Motorsport Federation, the Government and on the Facebook Page run by motorsport enthusiasts called Respect Motorsport.
After the Malta Motorsport Federation issued a statement stating that it is deeply concerned at the lack of progress and feedback from the Government on the facility, according to one.com.mt, the Maltese Government has once again made it clear that same as he committed himself to several sports projects, some of which have been years on the shelf, it will fulfil its commitment on this. The Government recalled that the Parliamentary Secretary for Sports Hon. Clifton Grima had already announced an ongoing process to identify an ideal area.
The Government added that the Malta Motorsport Federation is aware of these developments through a number of meetings and it makes no sense that some details began to be made public during the process. The government added that he has no intention to create a matter between the enthusiasts, the environmentalists and/or with residents, and its sole aim is to find the best option for the project to be carried out in a sustainable way and respecting everyone.
Immediate was the response of a number of enthusiasts who are also lobbying for this project through their Facebook site named Respect Motorsport. They regretted the fact that once again the Malta Motorsport Federation had to resort to another press release and are certain that the federation will continue to work on this project. The enthusiasts reminded that the government made a number of U-turns on this project, with the largest one being not honouring an international call to the building of such facility that himself published and invested €500k in promoting it worldwide.
The enthusiasts reiterated that the issue of putting the enthusiasts against the environmentalists and residents does not make sense. This government did many projects that were not promised in the electoral manifesto and not popular with environmentalists and residents; however, because the government believed these projects were needed, he went ahead with them.
The enthusiasts argued that the government should do the same in the road safety and motorsport facility.
Oliver Attard
Motorsport Journalist