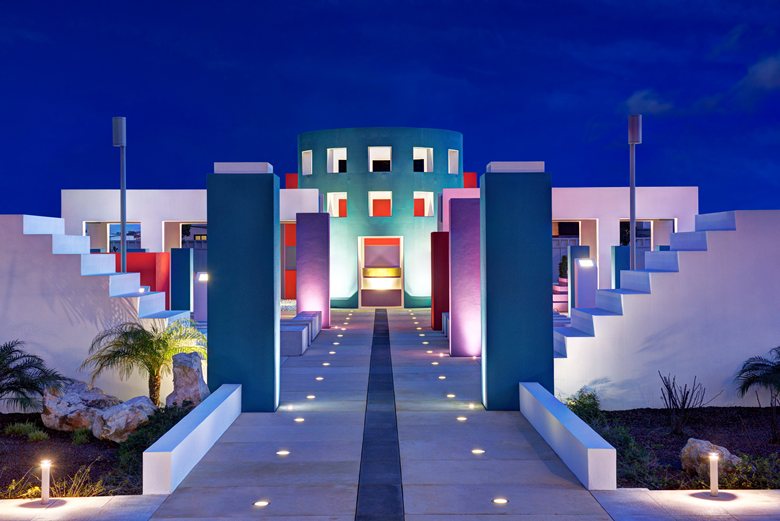 In his talk entitled From the Spirit of Place to Places of the Spirit, architect, writer, artist and academic Prof. Richard England will trace the development of his work and outline his influences from his early Regionalist works to the development of an architecture of silent spaces and later to his extensive body of sacral works.
A visual presentation will accompany the talk.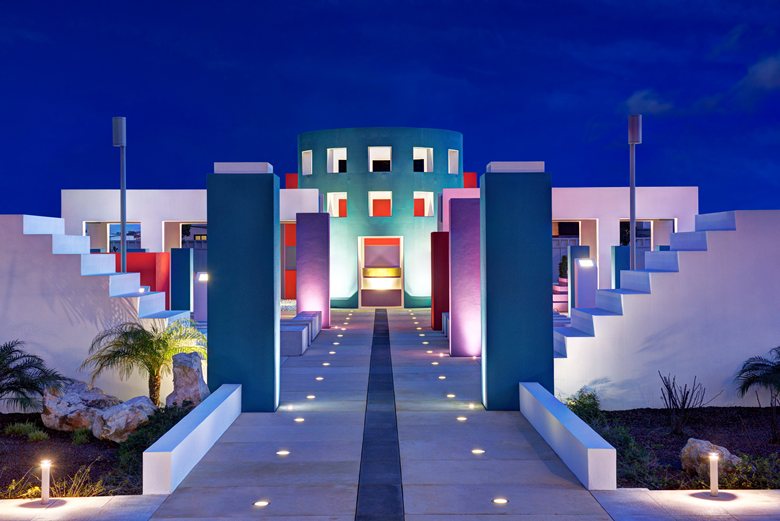 This event is part of the Flimkien għal  Ambjent Aħjar (FAA)'s Four by Four 2019 activities, where four prominent Maltese architects discuss their projects, elaborating how they have interpreted a contemporary approach, introducing today's standards of quality, style of living and spirituality in developments that involve precious heritage architecture across Malta.
Each lecturer will tackle these issues from a different angle, and we invite the public to come to understand and be inspired by their concepts and methods, allowing these four very different architects to introduce their stunning results to a wider audience in this quartet of lectures.
From the Spirit of Place to Places of the Spirit will take place at the Hotel Phoenicia in Floriana on Wednesday 5th June 2019 at 6.30 pm. Bookings may be made online.