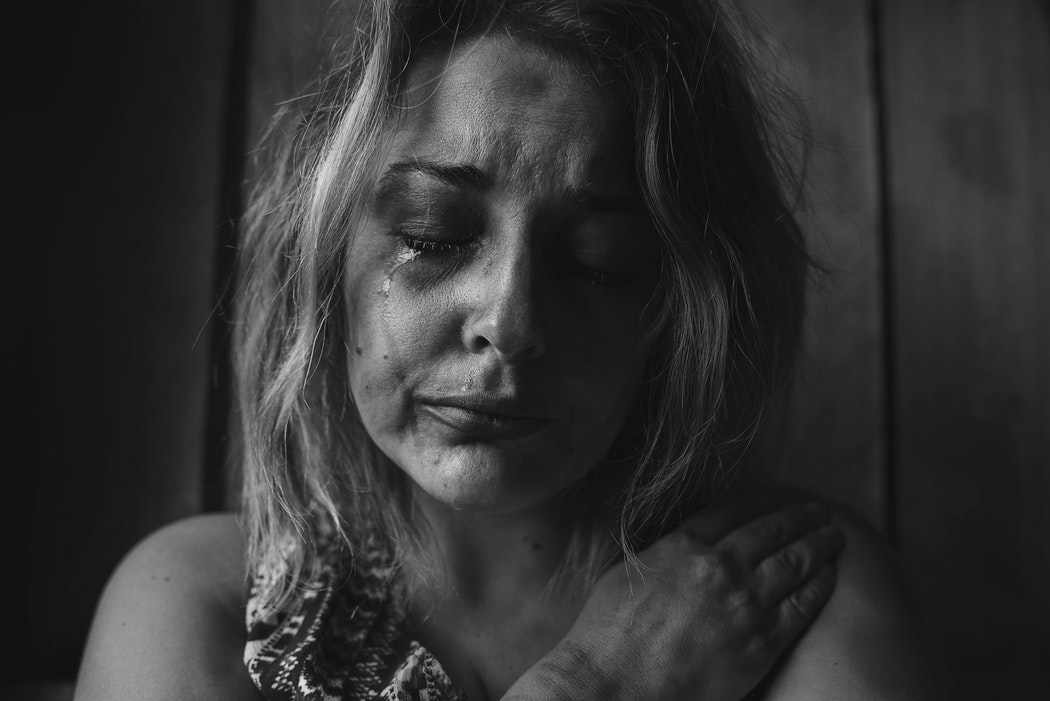 Voice of the Left, Żminijietna is requesting paid leave for victims of domestic violence. Żminijietna insisted to the Parliament that victims of domestic violence must be protected by legislation, especially the women.
In a statement, Żminijietna claimed that Malta should follow New Zealand's example, where victims of domestic violence are entitled to 10 days of paid leave. This would allow the victims to confront their violent spouse without financial restrictions.
Żminijietna explained that the last victim, a mother of six children was killed by her spouse and that women are still being murdered, despite continuous reports being made.
Voice of the Left insisted that the law should force the aggressor to leave the home, even after the victim's first report and that the government should monitor the aggressor to ensure that the victim is protected.