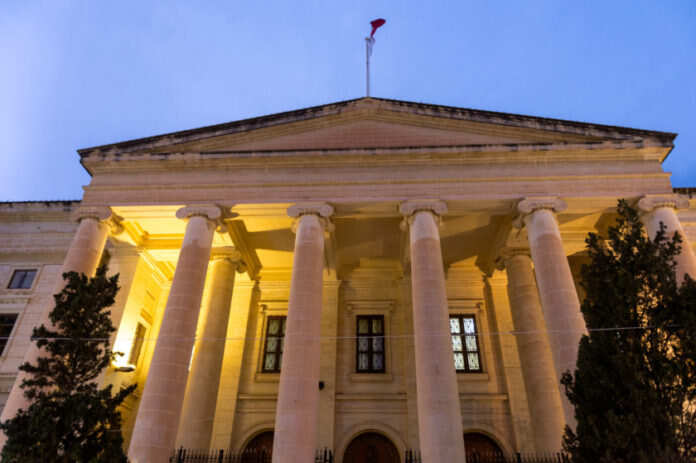 Tista' taqra bil- Malti.
The NGO Repubblika filed a judicial protest against the Minister of Justice Edward Zammit Lewis in the First Hall of the Civil Courts stating, among other things, that despite advice to the contrary from the Venice Commission, it seems that the Government intends to go ahead with reforms in the way members of the judiciary are appointed without any participation of civil society, and without any input from the free media.
Repubblika said that last week its members met with the Minister of Justice and requested a copy of the proposed amendments, in order to have a discussion on the suitability or otherwise of the same proposals. The same request was made again in correspondence with the same Minister, as well as the Prime Minister and the Leader of the Opposition.
In the judicial protest the NGO said that it remains in the dark as to what these proposals may contain. They were infored that they would only be able to see the proposals after they had already been sent to the Venice Commission, a stage which Repubblika described as "too late for the NGO and for civil society to be able to fully participate in the debate on the necessary reforms."
They believe that there is now a greater risk that the Government and the Opposition will proceed with their amendments with no regard to any input from civil society.
Repubblika is requesting the Minister to pass on a copy of the proposed amendments before these are sent on to the Venice Commission and this in order to guarantee the process of transparency and to ensure that the necessary reforms take place in the fairest and equitable way possible for the good of the country and all the people.
This judicial protest was presented by the lawyer Dr Eve Borg Costanzi, representing Repubblika.