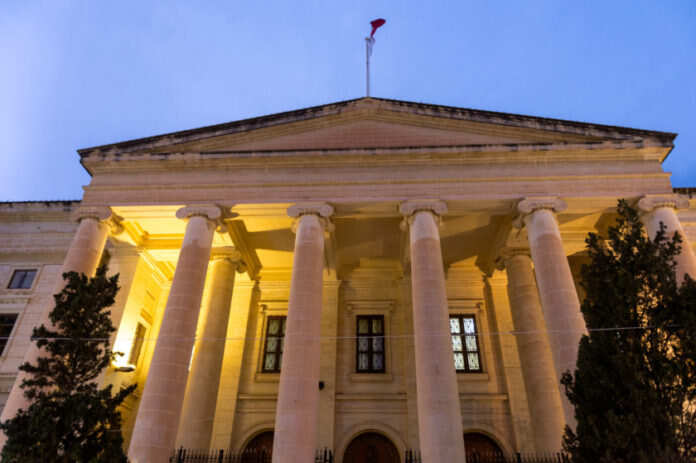 Tista' taqra bil- Malti.
NGO Repubblika said that it was shocked to hear that Parliament approved of a resolution regarding the appointment of members of the judiciary, when Parliament has not evaluated what kind of system it will be yet.
Repubblika addressed a letter to Justice Minister Edward Zammit Lewis in which the civil society group said that they had taken note of the public declaration he made when he invited NGOs to participate in the dicussion on the constitutional reform of appointment of members of the judiciary.
The NGO went on to say that it praised Judge Mark Chetcuti being chosen as the Chief Justice, as it was a good choice, but the process behind the choice was wrong. It insisted that its court case regarding the issue is not a personal accusation against the members of the judiciary chosen, but rather, about the importance that executive, legislative and judiciary powers remain separate, and that the members of the judiciary are independent of government.
According to Repubblika, the fact that the Government and the Opposition agreed on the choice does not guarantee that the judiciary will be independent. It appealed to Zammit Lewis to involve civil society in the discussion.
Minister Zammit Lewis tweeted about the issue, saying that he appreciates Repubblika's interest and will be meeting the NGO in the coming days.