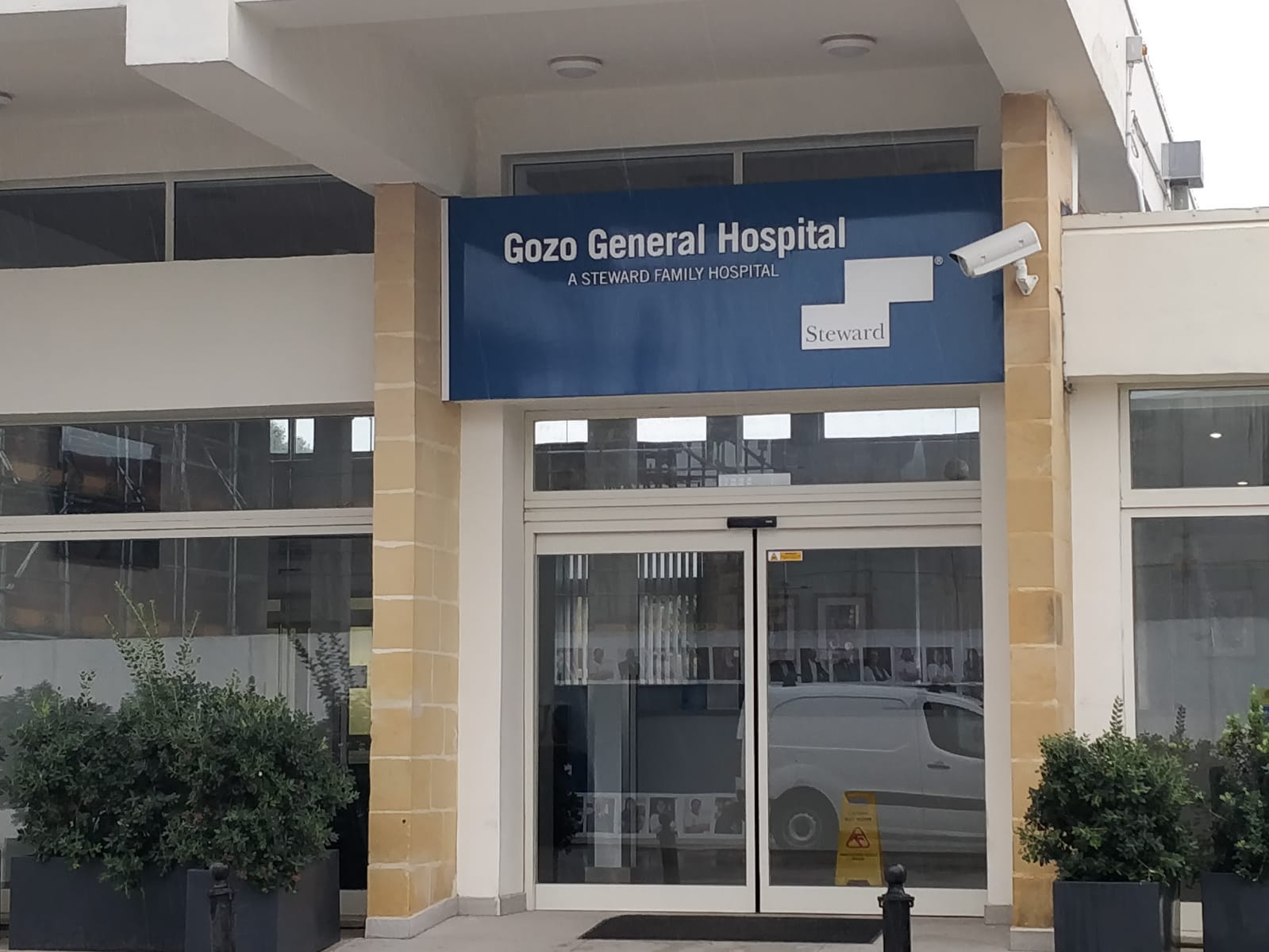 Non-governmental organisation Repubblika said that as Parliament will be discussing a motion regarding "yet another secret agreement" with regards to the health sector in a few days' time, it is expecting Malta's 67 Members of Parliament to act in the Maltese's best interest, and not protect the corrupt.
The rule of law NGO published a statement saying that "the Maltese Parliament should guarantee that our National Health Services are in no way placed at risk so that the corrupt can pocket millions of euros and get even richer."
It spoke of an agreement signed secretly on 27th August, 2019, by which Government allegedly agreed to pay one hundred million euros to Steward Health Care, in the case where it would take back St Luke's, Karin Grech and Gozo Hospitals, even if this were to occur as a consequence of a court decision. 
A few days, ago, the Nationalist Party filed a private member's motion calling for the revocation of the contract granting Steward Healthcare a concession over three public hospitals, arguing that this agreement went against the national interest.
The Opposition has been adamant on this issue, the Leader Adrian Delia often calling it the biggest theft in Maltese history.
Repubblika noted that this agreement, which Government has not denied having signed, was entered into a few days after Ministers Edward Scicluna, Chris Cardona and Konrad Mizzi were placed by the Courts under a magisterial inquiry, on 18th July, 2019, into the sale of the three hospitals, upon Repubblika's request. On that occasion, the Court had declared that Repubblika's request for the opening of a magisterial inquiry was "justified." 
The two former Ministers and Minister Edward Scicluna have always claimed that these are merely allegations, and are not based on the truth.
The NGO stated, "In the forthcoming parliamentary debate and ensuing vote, we expect our 67 members of the House of Representatives to act as true representatives of the Maltese and defend our national interests with regard to health affairs, and not offer protection to the corrupt."