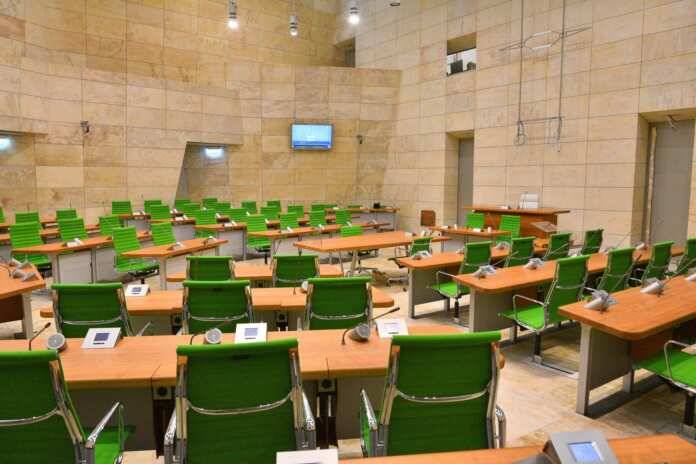 Tista' taqra bil- Malti.
Repubblika appealed to Speaker Dr Anglu Farrugia to defend Maltese parliamentary democracy and fight the impunity.
Civil society NGO Repubblika is concerned about the government's insistence that former prime minister Joseph Muscat should not answer to parliament in relation to the Konrad Mizzi €80,000 contract.
Repubblika said that it is concerning that the Government is arguing that former Prime Minister Joseph Muscat should not be held accountable for the finding of the Commissioner for Standards. 
According to an investigation by said Commissioner Muscat was found guilty of exceeding his powers and violating the Code of Ethics with his instructions to the Malta Tourism Authority to hire Konrad Mizzi on an €80,000 contract.
Mizzi was awarded the contract in 2019 amid the fallout from the Daphne Caruana Galizia murder investigation.
"The Government is saying that when one is no longer a Member of Parliament one is not even responsible for one's behaviour when one was in Parliament. This is an incorrect, absurd and dangerous position" the civil society NGO declared.