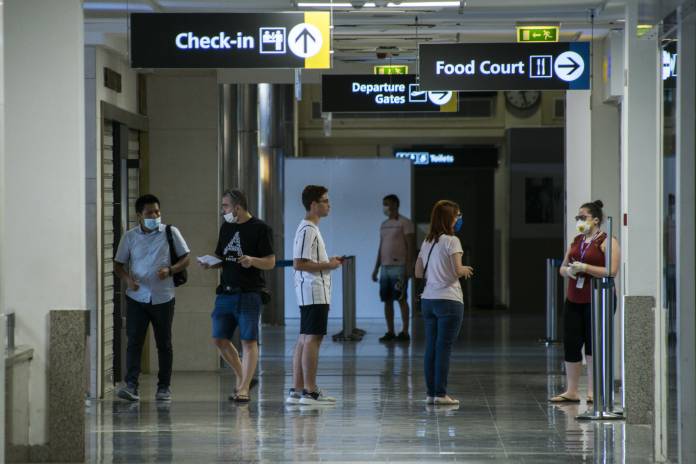 The Malta Hotels and Restaurants Assocation (MHRA) stated that the airport re-opening is a step in the right direction, although it stands with its original position that opening it on the 15th June would have been better for the tourism sector.
The MHRA President, Tony Zahra, stated that time is of the essence, but now that the decision has been made, all entities must gear up towards reigniting the tourism industry. Zahra stressed that hotels and restaurants still need the Government's support to get back on their feet, and that the weeks ahead will be challenging.
The MHRA pledged to keep working with the Ministry of Tourism and Consumer Protection, the Malta Tourism Authority, Airmalta, the Malta International Airport and all the other tourism stakeholders to ensure that Malta is promoted as a safe and enjoyable destination.
On the other hand, The Malta Association of Public Health Medicine (MAPHM) has chastised the Prime Minister's premature lifting of all regulations announced this morning, saying that ignoring the advice of health experts halfway through transition risks undoing everything.
If you want to be the first to receive the latest news, download the Newsbook APP here.