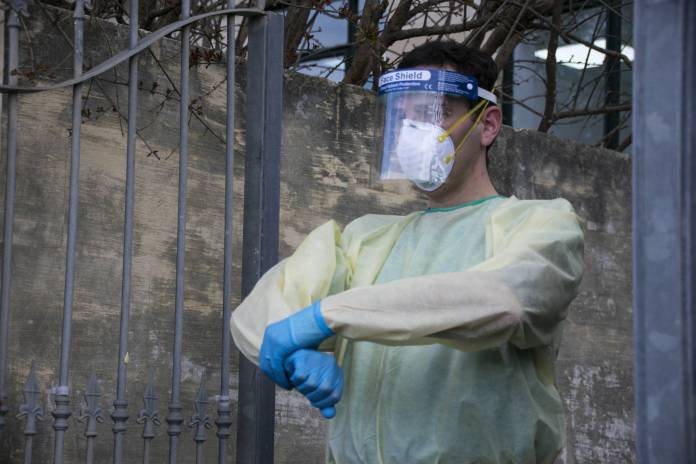 Tista' taqra bil- Malti.
72 cases of Covid-19 have been reported in the latest daily bulletin by the health authorities, the largest number of cases recorded in the community by a significant margin.
The previous daily record was 55, reported just two days ago. However, the daily numbers do not include asylum seekers, which are reported separately, the highest number of cases reported overnight would technically be the 78 reported between 28 and 29 July, which include 66 asylum seekers.
The number of active Covid-19 cases in Malta is now 557, itself the highest number recorded since the start of the pandemic. Twenty patients have made a recovery overnight.
A total of 2,435 swab tests have been carried out in the past 24 hours, bringing the total number up to 154,522.
The health authorities provided scant detail about the new cases, stating that they were still being investigated. However, it said that preliminary investigations suggested that some were contacts of previously known cases.
So far, 1,348 cases of Covid-19 have been recorded in Malta. The pandemic has claimed 9 lives, while 782 patients have recovered.
If you want to be the first to receive the latest news on the coronavirus in Malta, download the Newsbook APP here.