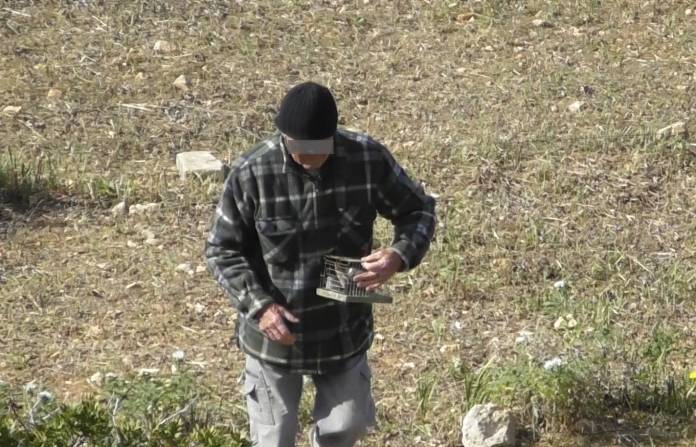 In the past weeks, the illegal killing of birds was recorded was not simply in the form of illegally hunting birds but also illegal trapping of finches in various parts of Malta and Gozo said Birdlife Malta.
The NGO said in a statement that while the Administrative Law Enforcement (ALE) police unit was still operational during the first days of their fieldwork, the unit was eventually absorbed on COVID-19 quarantine duties, leaving such enforcement matters to District Police which managed to attend some of the cases.
Birdlife Malta said that finch trapping during March and April, despite being illegal, was recorded along various parts of especially coastal areas in Malta and Gozo.
"Trappers have evidently had a field day catching finches, with some even getting confiscated items back, and continuing to trap nonchalantly," explained Birdlife Malta.
A video released by the NGO shows the situation that BirdLife Malta found across the Maltese Islands over the past weeks
It also explained that trapping at this time of the year is illegal, with all finch species being protected from illegal capture following the landmark June 2018 European Court of Justice (ECJ) ruling.