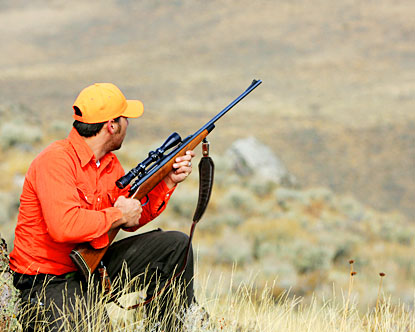 Tista' taqra bil- Malti.
Forty police officers who are currently enforcing quarantine regulations will be transferred to ensuring that hunting regulations are enforced, Newsbook.com.mt has learnt, as plans to reopen the season are at an advanced stage.
The officers who are part of the Administrative Law Enforcement Unit are currently enforcing quarantine will stop doing patrols and inspections and instead be assigned to hunters.
Many have already voiced their concern that the authorities would not be in a position to carry out law enforcement duties due to ongoing situation relating to the coronavirus outbreak in Malta.
If everything goes according to plan, the season would open on Friday 10 April, sources have said.
The Ornis committee which held an urgent meeting on Wednesday has recommended the opening of the spring hunting season. So far, the government has remained silent on the issue however, Newsbook.com.mt is informed that the re-opening of the season between 10 and 30 April has caused a rift between Gozo Minister Clint Camilleri and Environment Minister Aaron Farrugia.
The Ornis Committee, the Wild Birds Regulation Unit (WBRU) and the Conservation of Wild Birds Regulations have been removed from the Environment Ministry and now fall under the Ministry for Gozo which is headed by Minister Clint Camilleri, an avid hunter himself.
Newsbook.com.mt among the news organisations endorsing call against the opening of the hunting season
Various non-governmental organisation have publicly called on the government to refrain from opening the season. The call has been endorsed by Newsbook.com.mt, Times of Malta, Malta Today, Illum, The Malta Independent, The Shift News and Gozo.News.