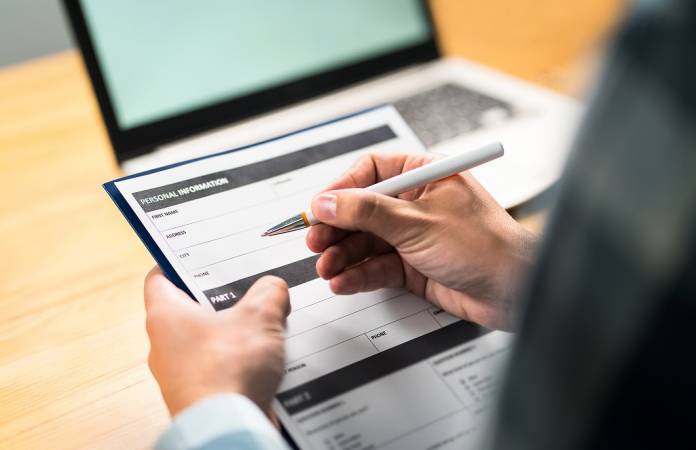 The Maltese should no longer have to repeatedly supply the same information to different public entities as a result of proposed legislation debated in parliament this evening.
Proposed amendments to the Reuse of Public Sector Information Act will enable the implementation of the so-called "once-only principle," among other measures. The once-only principle itself is part of the EU's plans to help develop a digital single market.
Parliamentary Secretary for the Digital Economy Clayton Bartolo explained that without the proper structures, implementing the principle would clash with the provisions of the EU's General Data Protection Regulation.
The bill itself would empower the minister responsible for public sector information to establish organisational structures and registers to implement the once-only principle. It also widens the definition of the reuse of documents to include the reuse by public sector bodies.
Defend right to information, PN MP insists
PN MP Karol Aquilina said that the opposition agreed with the provisions, but in his address he emphasised that the government should take people's right to information seriously.
He observed that his own experience with requests under the Freedom of Information Act showed that the government took a very restrictive view about people's right to access information.
Aquilina had made a request for the guest list of a reception organised by then-Prime Minister Joseph Muscat at the Girgenti Palace, questioning the reason for refusal since this was a public event.
"Naturally, there could be partisan reasons."
He also noted that parliamentary questions on studies carried out on Balluta Bay had fallen on deaf ears, and that a subsequent FOI request was also met with delays: only for the information to be provided a day after the resignation of then-Tourism Minister Konrad Mizzi.
Aquilina insisted that citizens had the right to utilise information as they saw fit – even to criticise the government that provided it – and that it was not up to government to determine who deserved to access it.