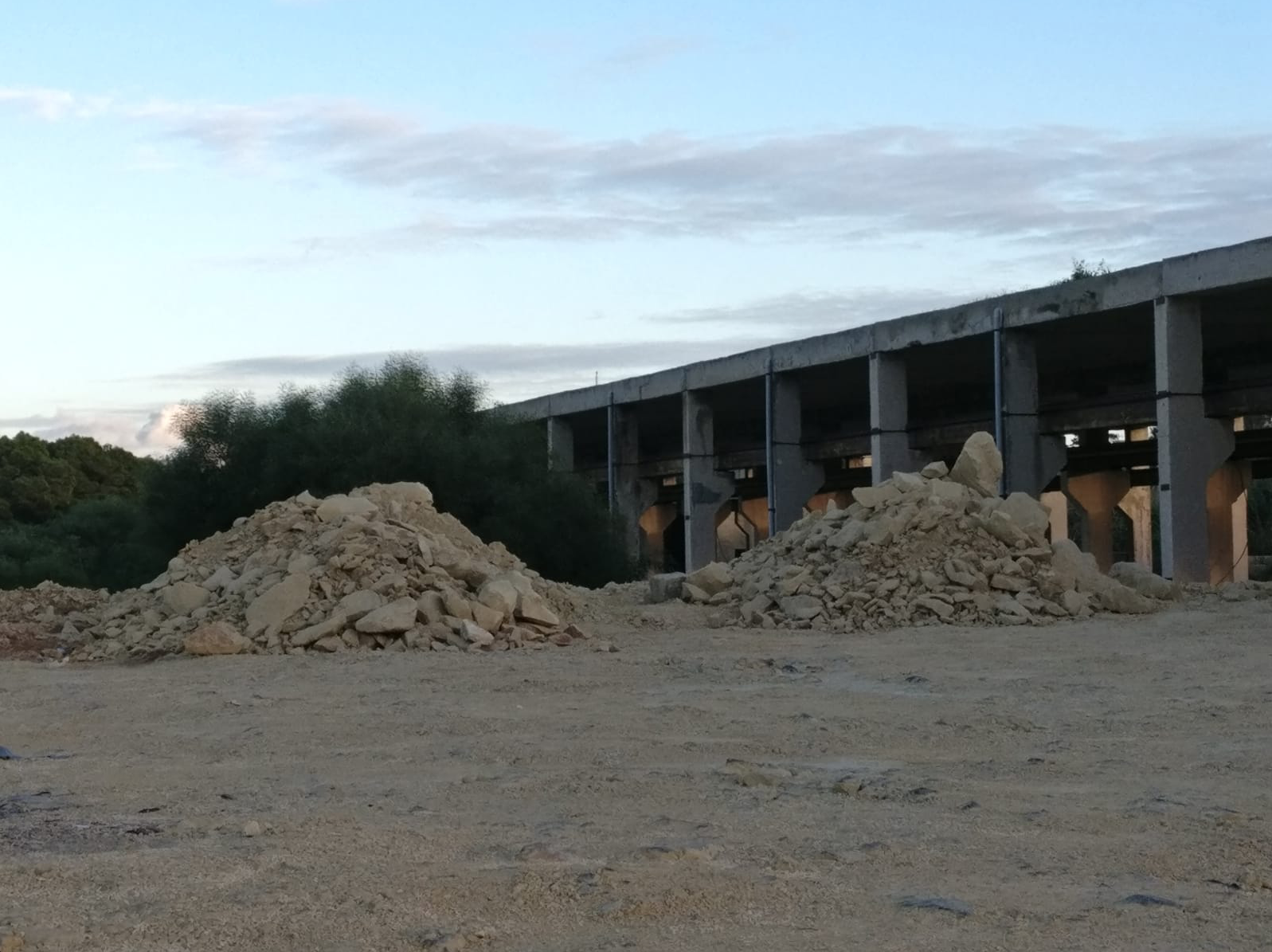 Tista' taqra bil- Malti.
The Department of public cleansing cleared up almost 100,000 tonnes of illegally dumped material over the past 7 years. This is an average of almost 14,000 tonnes annually. The largest haul was in election year, 2017 while the data for this year, 10,200 in the first nine months of the year, looks like 2019 will be well within the average.
Replying to a parliamentary question tabled by government whip Byron Camilleri, Minister Owen Bonnici said that the localities where the cleansing takes place vary, even according to the season in question. Most of the dumping takes place in remote locations, away from inquisitive eyes, said Minister Bonnici, naming valleys, industrial sites and areas which are not lit at night. Most of the dumped material is of commercial mature said the minister but dumping of food waste is also on the rise. In recent months, said the minister, there was a visible increase in the dumping of construction waste.
Watch: An orgy of massive illegal dumping at Ta' Qali
Ta' Qali illegal dumping: Police cover-up?
'Illegal dumping in Ta' Qali moved to Siġġiewi' – PD