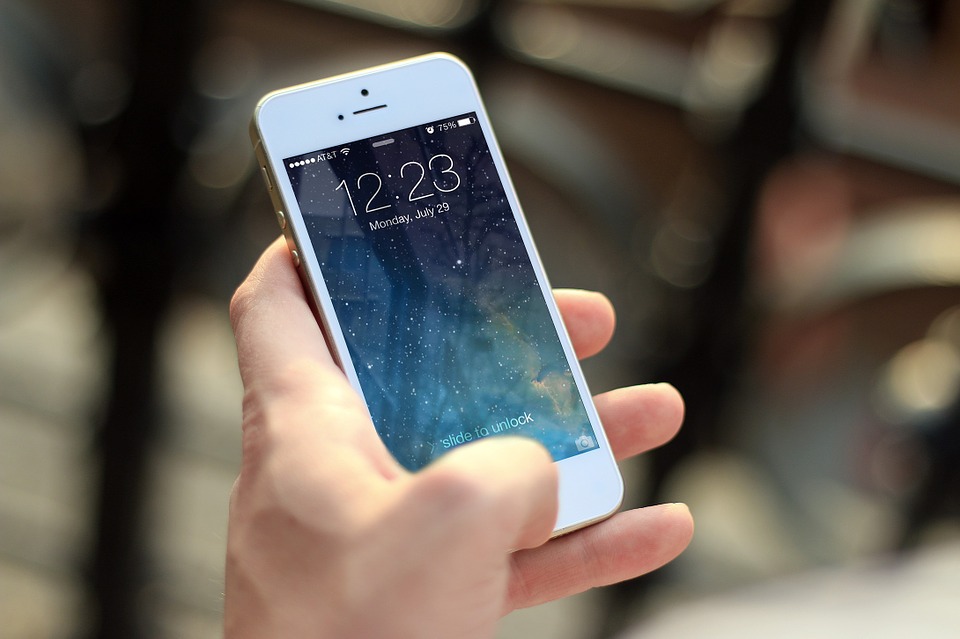 The Ministry for Foreign Affairs recently launched 'Malta Travel Point', a mobile application which serves as a guidance tool for Maltese travellers in case of distress. This application forms part of the an educational campaign on travel education the Ministry embarked on, with the aim of ensuring that Maltese travellers are aware of what they need to do should they find themselves in difficulty whilst travelling.
In an informal meeting with travel agents, Minister for Foreign Affairs Carmelo Abela said that Maltese citizens are travelling more and are choosing to travel to more exotic countries. In light of this, Abela said that "While this is undoubtedly a positive development, we need to ensure that Maltese travellers enjoy their holidays or business trips and are aware of what they need to do if they find themselves in difficulty".
'Malta Travel Point' is a free mobile application that includes contact information of embassies and consulates abroad, together with regularly updated travel advice, covering almost all the countries around the world. The application also includes an emergency section that helps one identify what to do in case of difficulty, while showing the location of hospitals and police stations.
During this informal meeting, the Ministry invited travel agents to partner with it in raising awareness on what travellers should do before they book their flights. Eventually, according to the Director for Consular Services, through developments in the application travellers will be able to inform the consulate that they are abroad by registering through the application. Their details will be deleted as soon as the they return to Malta.