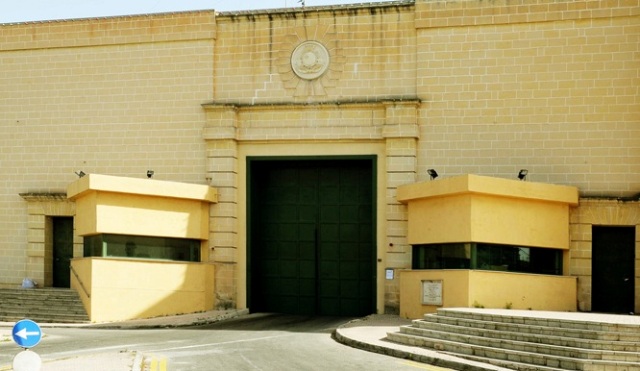 Tista' taqra bil- Malti.
A warden at the Corradino Correctional Facility, CCF, has tested positive for COVID-19. This was confirmed to Newsbook.com.mt by a spokesperson to the Ministry for Home Affairs, this afternoon.
The spokesperson confirmed that during the process of contact tracing one of the CCF employees confirmed that he had accompanied an inmate to Mater Dei hospital. It was clarified that the inmate tested negative for coronavirus.
Contact tracing and swab tests were also conducted amongst the CCF employees.
The Home Affairs Ministry stated that within the Corradino Correctional Facility the wearing of masks and other measures preventing the virus transmission are constantly being observed including during visiting hours.
If you want to be the first to receive the latest news on the coronavirus in Malta, download the Newsbook APP here.