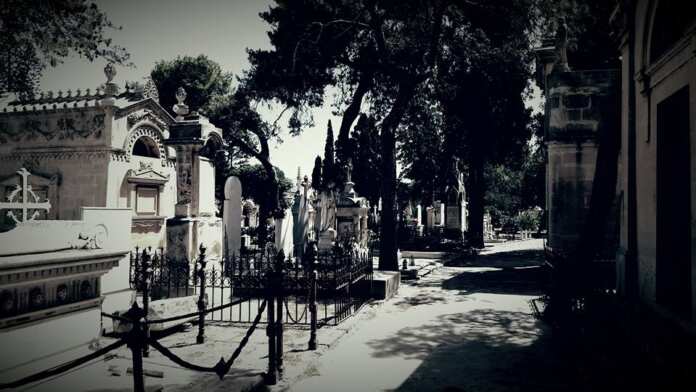 Tista' taqra bil- Malti.
70 parish priests of the Archdiocese of Malta have suspended the financial contribution given to the priest for the funeral service.
The Curia explained that this temporary measure is intended to alleviate the financial difficulties that many families are experiencing as a consequence of the situation that has developed since the coronavirus outbreak.
At present, the parish priests and the diakonia commission of each parish are doing everything possible to concretely help families, in particular the most vulnerable, the Curia said.
Since the coronavirus outbreak in Malta, the Church in Malta has taken various initiatives to continue offering spiritual help through alternative means with the daily mass and rosary being televised to help the faithful through these unprecedented times.
If you want to be the first to receive the latest news on the coronavirus in Malta, download the Newsbook APP here.