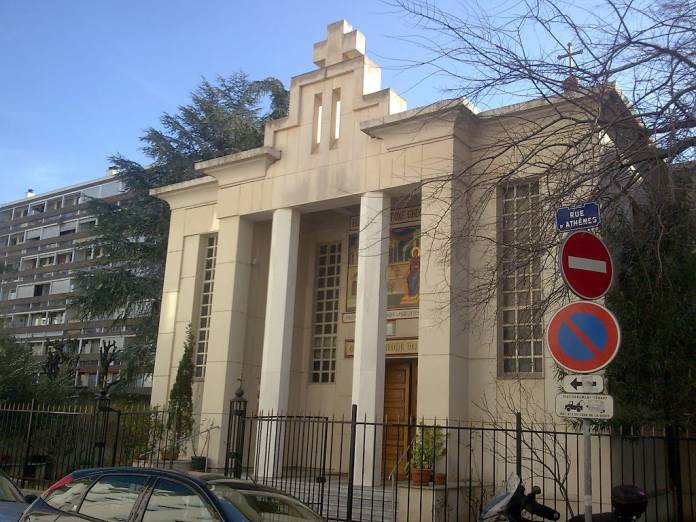 A Greek Orthodox priest has been seriously injured in a shooting that took place in the French city of Lyon, French media are reporting.
The shooting took place at around 4pm when the priest was closing a church in the city's 7th arrondissement.
The attacker appears to have been armed with a sawn-off shotgun: they fled the scene after the attack.
The priest's condition has been reported to be serious and potentially life-threatening.
Security forces have urged people to avoid the area.
It is not yet known whether the attack is linked to terrorism, though it comes just three days after another attack in a French church.
Three people were killed in a knife attack in Nice, in an incident described as terrorism by the authorities.